Apple reportedly is close to buying Intel's modem chip business
22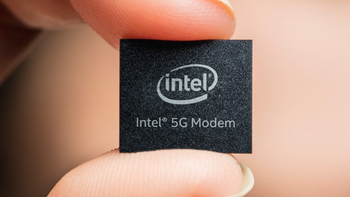 By April of this year, Apple was desperate. It was embroiled in a fight with Qualcomm that was playing out in numerous lawsuits including one that was taking place in San Diego with billions of dollars at stake. With Qualcomm apparently unwilling to sell it 5G modem chips, Apple was relying on Intel, the company that supplied it with the 4G LTE modem chips used on the 2018 iPhones. But there were questions about whether Intel could deliver a 5G modem chip in time for Apple to release a 5G iPhone by 2020.

Apple seeks to bring in-house as much of its supply chain as possible

Today,
the Wall Street Journal reports
that the talks between Apple and Intel have heated up to the point where they are now classified as "advanced." The deal, said to be valued at $1 billion or more, could be announced as soon as next week. This would be a big transaction for Apple as the company usually makes small purchases. For example,
in 2012 Apple bought biometrics firm AuthenTec for $356 million
and Touch ID debuted a year later on the
iPhone 5s
. In 2015, Apple paid a reported $20 million for imaging firm LinX. The acquisition helped Apple immediately step up its camera game. The most money that Apple has ever shelled out to buy another company
was the $3 billion it spent to buy Beats Audio in 2014
. While most of these deals had almost immediate payoffs for Apple, even with Intel's smartphone modem chip business, it might not be until 2022 or 2023 before Apple is able to be self-sufficient in this area.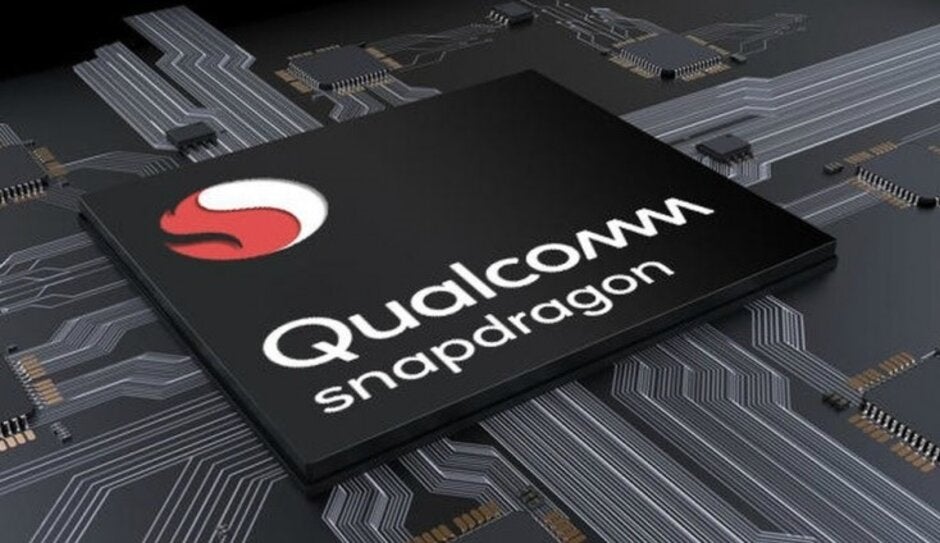 Apple will use Qualcomm's 5G modem chips until it is ready to produce its own
Apple has been hiring engineers, including some from Intel, and plans on opening an office in San Diego with 1,200 employees. If a deal is reached, Intel will be getting rid of a business that has been losing $1 billion a year. And while it will no longer be producing chips for smartphones, it will still work on 5G based components for other devices. Meanwhile, Apple is looking to move in-house as much of the iPhone's supply chain as possible. Last year it spent $600 million to purchase facilities and engineers from Dialog Semiconductors so that it could start producing internally the battery-management chips that it had been buying from Dialog in the past.
While Apple appears to have this deal locked up, when Intel first announced that it was exiting the business, it received indications of interest from other companies. Should Apple and Intel fail to come to an agreement, another buyer could step in to take Apple's place. Meanwhile, investors rightly regard this as potentially bad news for Qualcomm. When the story broke after the 4 pm EDT close of the NYSE, Qualcomm's shares dropped 1.8% to $74.55.
If Apple ends up buying Intel's smartphone modem chip business, it can easily afford it. After accounting for debt, Apple had $113 billion of cash available as of March 30th when its fiscal second-quarter came to an end.