Apple allegedly removes Iranian-developed apps from App Store over trade policies
18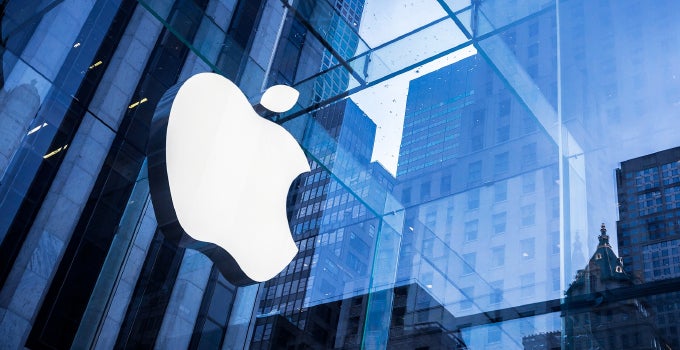 Apple has reportedly begun removing Iranian-developed apps from the App Store late last week. According to a report by Iranian publication
TechRasa
, numerous apps have disappeared from Apple's online storefront last week, including that of the biggest Iranian e-commerce service,
Digikala
.
The mobile market in Iran is growing quickly,
TechRasa
notes, with over a million iPhones being smuggled into the country each year, turning the illegal contraband of Apple's smartphones into a million dollar market. So, why then is Apple removing apps originating from Iranian developers and startups from its vast online marketplace?
The problem lies within international trade laws,
TechRasa
claims, which prohibits submissions for apps and services originating from Iran to be accepted by the App Store, which has forced many startups to register their submissions from outside of Iran. Local developers are now reporting that Apple is issuing the following message when receiving submissions from the country:
"Unfortunately, there is no App Store available for the territory of Iran. Additionally, apps facilitating transactions for businesses or entities based in Iran may not comply with the Iranian Transactions Sanctions Regulations (31CFR Part 560) when hosted on the App Store. For these reasons, we are unable to accept your application at this time.

We encourage you to resubmit your application once international trade laws are revised to allow this functionality.
"
However, in the case of e-commerce giant
Digikala
, these regulations should, in theory at least, not apply. The company uses the
Shaparak
payment system, which is completely isolated from international payment systems, and should not breach any policies.
Further,
TechRasa
alleges that there may be something more to the systematic removal of Iranian-developed apps from the App Store. The publication notes that even banks in the country have resorted to distributing their iOS apps through alternative methods, without submitting them to Apple.

We will keep you posted if Apple issues a statement regarding the recent removal of apps from its online storefront.
PhoneArena recommends:
Recommended Stories