Apple Watch still having production issues, autonomous Watch 2 is coming up later this year, analyst says
18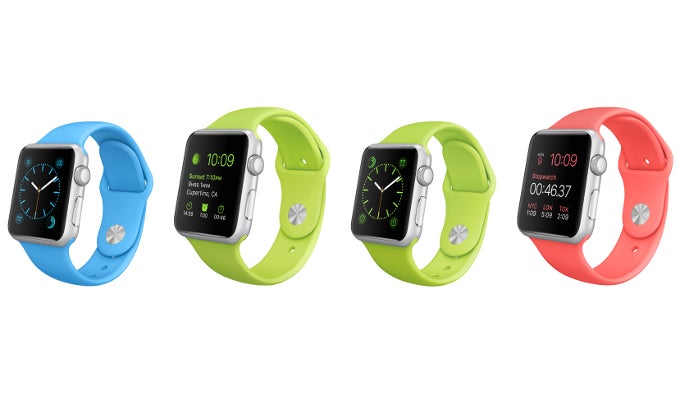 So, as the first-ever Apple wearable was announced, and we are patiently awaiting its release, analysts are already talking about the Apple Watch 2(?). According to Timothy Arcuri from Cowen & Co., Cupertino is still having yield issues with the production of the first Watch and will most probably only build 6 million units by June. It appears that supplier Quanta is struggling with manufacturing defects and Apple is scrambling to look for alternative partners. For now, iPhone-making Foxconn is assisting Quanta by lending some (3,000 employees) workforce, but whether it will become a regular supplier for the Watch is yet unknown.
In the meantime, Mr. Arcuri and his sources seem to believe that the Apple Watch 2 is already underway and should be released by the end of 2015. The new timepiece will, reportedly, be capable of autonomous functionality (no need to tether to iPhone) and will feature its own set of full connectivity tools, as well as
an OLED display
, built by none other but Samsung.
So, if any of this is true, we wouldn't be surprised to see some sort of a bent display on the second Apple wearable – possibly adopting a look akin to the
Asus ZenWatch
or the
Samsung Gear S
, in terms of shape at least. But, in truth, we highly doubt that Apple would release the second generation of the Watch this year, and we are not really convinced that Cupertinians would want to make the timepiece autonomous just yet, so we'd take these "sources" information with a grain of salt,.