Apple Maps already showing signs of improvement
59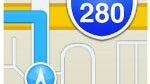 As we have tried to impress upon our readership a number of times, Apple's new Maps app in iOS is a first try. It may not be a perfect first try, but to compare it to Google Maps, which has had at least 7 years of development is simply unfair. Apple has dealt with the iOS 6 fiasco far better than one would normally expect from the company. It has
apologized
,
hired new people
to help fix it, and even suggested alternatives to users looking for a better maps experience. Coming from the company that simply said, "You're holding it wrong," that's a pretty big shift.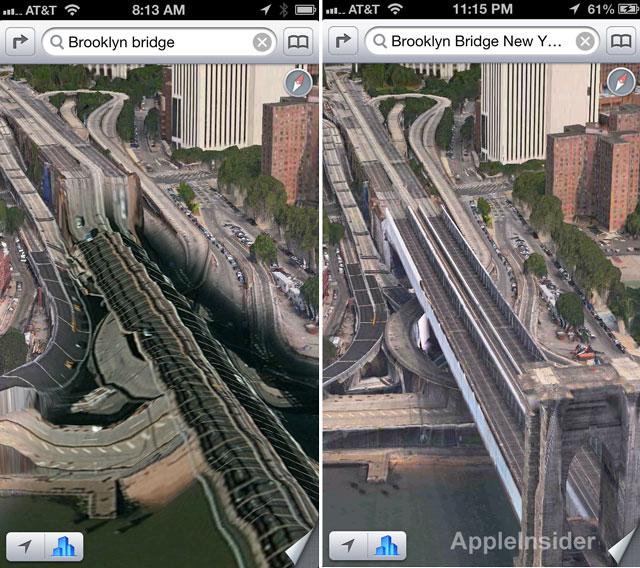 And, along with Apple's response being better than expected; now, less than one month after the full launch, iOS Maps is already showing signs of improvement. One of the more visible issues has been problems with the Flyover feature in iOS Maps. Terrain has looked warped, and landmarks have simply looked terrible. But, that is starting to get sorted out, as you can see in the image on the right, Apple has fixed some of the Flyover views.
Apple seems to be starting in the more populated areas like NYC, so if you live in a more remote area you may not be seeing improvements just yet. Unfortunately, there has been no word yet on improvements to the navigation results, but at least there is proof that Apple is working to make the product better, which is good, because there is a long way to go.