How to easily set up your new Apple HomePod in your home
8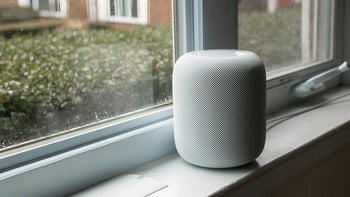 So, you've decided to jump the gun and get yourself one of those smart speakers that are all the rage right now?
To hell with privacy, let's do it!
All right, if you are just now getting into this game, you will quickly learn that Apple, the tiach giant that usually usurps any industry it could get involved into, has just recently released its HomePod smart speaker that is putting emphasis on audio and music. With Siri on board and a slim list of other features, the HomePod is not as capable as other smart speakers like Google's range of Home devices or Amazon's Echo lineup, it's a surprisingly good gadget that will certainly be a pleasant surprise to most audiophiles.
Okay, let's say you've just got yourself a brand new HomePod and are itching to get it all hooked up and ready to rock your house, and that's understandable. What we'd do here today is help you through the initial setup process, which is super-easy in itself but it doesn't hurt to have a leg up, does it?