Angry Birds Space gets announced by NASA astronaut in space
14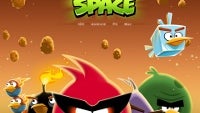 Angry Birds Space
- it's now official, the birds have flown into space. They really have - Rovio has unveiled its latest update to the Angry Birds franchise from space where there's no gravitation and it's got NASA astronaut Don Petit catapulting birds at pigs in the International Space Station, orbiting 242 miles above Earth.
Angry Birds Space are what seems like a huge overhaul of the gaming experience. You can see parts of the game in the video below and the whole layout of the scenes is much more flexibly, more dynamic. There are various gravitational fields that will change the trajectory of catapulted birds. But you'd still have your well known bird weapons and pigs, so you can tell it's still Angry Birds.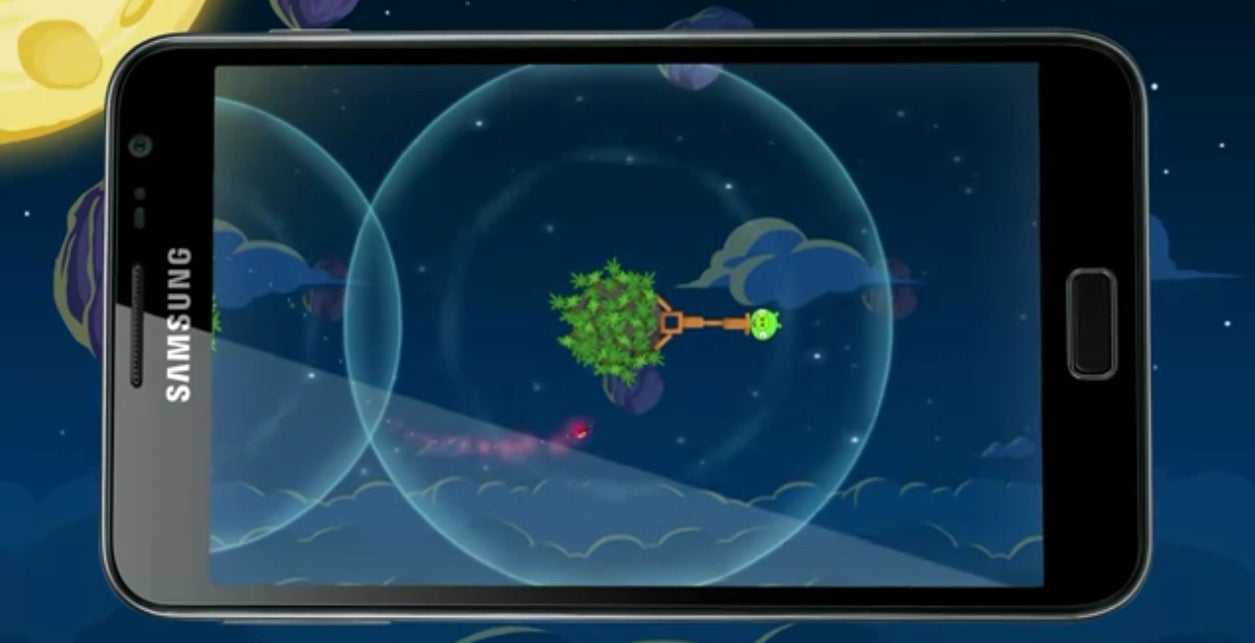 The game
arrives on iOS, Android, PC, and Mac on March 22nd
, and it will also simultaneously launch in animation and merchandise. The whole announcement was presented on a Samsung Galaxy Note, a
"galactic"
smartphone to match the birds' space adventures. Check out the video from space below and let us know how you like it.