Angry Birds Movie flies away with the crown at U.S. movie theaters this weekend
9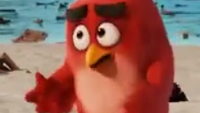 Despite poor reviews and characters whose popularity peaked a few years ago,
The Angry Birds Movie
topped the weekend box office at U.S. theaters, pulling in $39 million. The animated feature reportedly cost $73 million to make, and pushed the new Captain America film to second place. The movie opened up in Europe, Russia, and South America on May 13th, and tallied $43 million in ticket sales prior to the U.S. rollout.
Announced by Sony and Rovio in 2013 when the foul fowl were being used to market everything from clothes to BandAid strips, the Birds' popularity had been considered on the wane. The Angry Birds Movie stars the voice talents of Jason Sudeikis, Sean Penn, Maya Rudolph, Danny McBride and Josh Gad (who played Steve Wozniak in
Jobs
). Based on exit surveys, 61% of theater audiences liked the movie, while RottenTomatoes had it scored at 42%. The Angry Birds Movie scored the third best opening of an animated movie so far this year trailing
Zootopia
($75.1 million) and
Kung Fu Panda 3
($41.3 million).
After debuting on iOS, where it quickly rang up 7 million paid users (joined by 11 million unpaid users),
the first Angry Birds game launched on Android back in September 2010
. There have been 3 billion downloads of Angry Bird games since 2009.
Many Wall Streeters say that the fate of the Angry Birds franchise is on the line. Publicly traded Rovio, which once branded itself as the next Disney, had an operating loss of $15 million in 2015 with $150 million in sales. That makes the fate of the movie a big deal for Rovio. App downloads have increased since the movie launched and with the early success of the film, there is already talk of a sequel.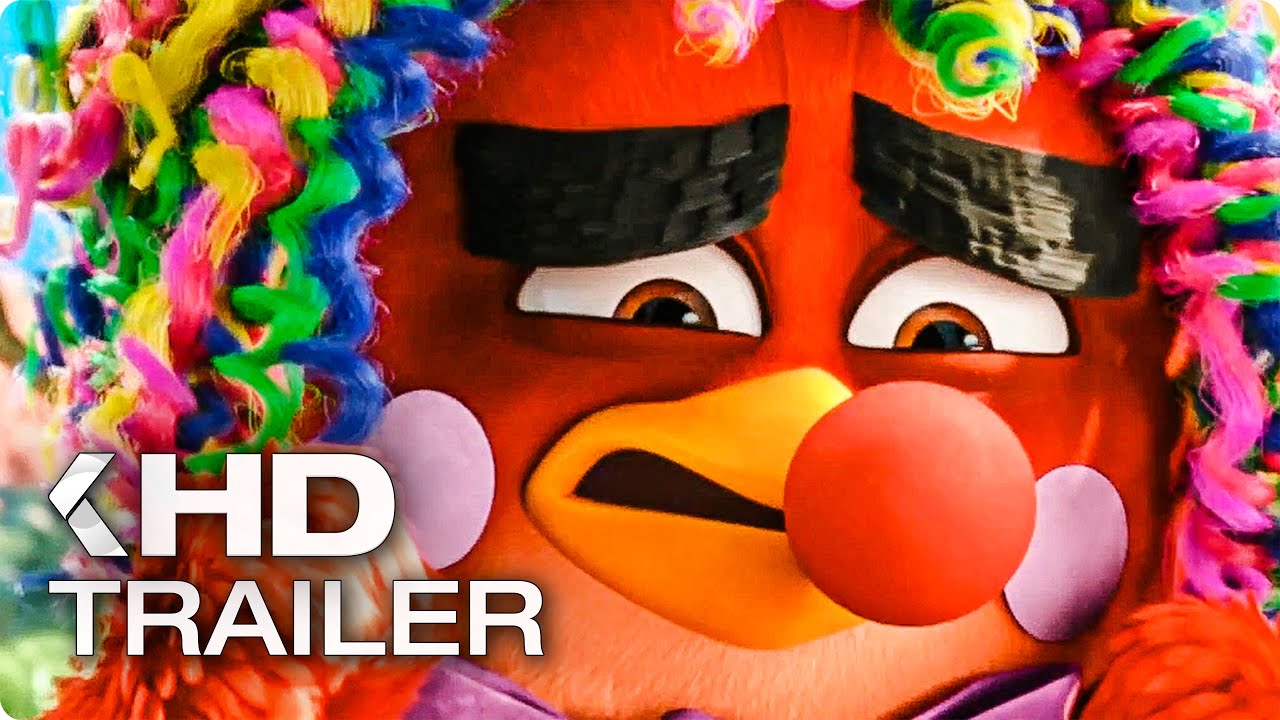 source:
USAToday
Recommended Stories