Andy Rubin plans to bring the Essential Phone to the UK, Europe and Japan
9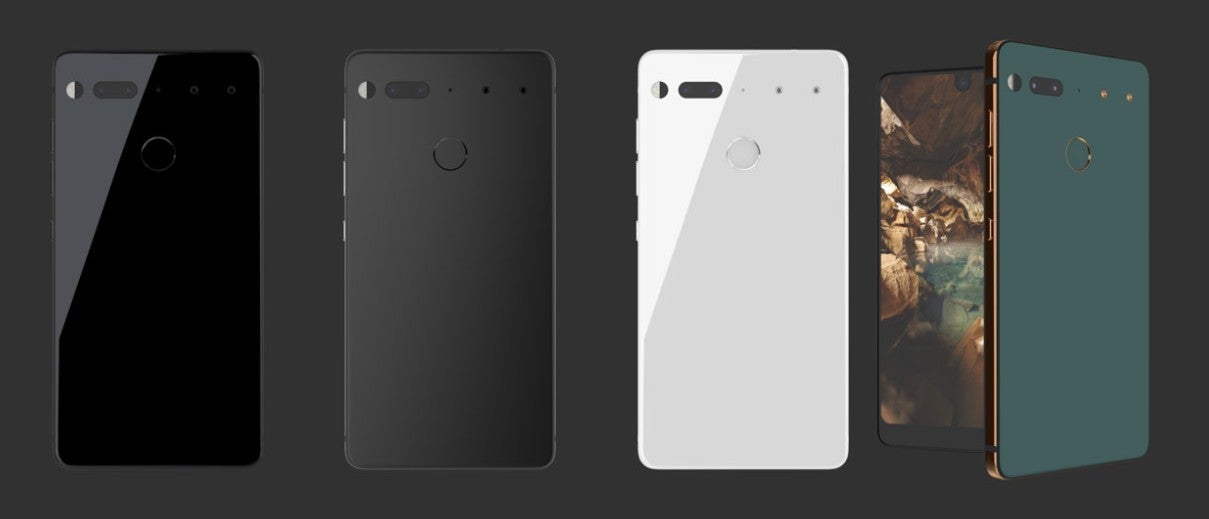 You didn't think Andy Rubin's
Essential Phone
will be exclusively available in the United States, did you? Even though the company behind the quirky smartphone hasn't yet come forward with an official statement to confirm its expanded availability,
Financial Times
reports the Essential Phone will be released in many other countries.
Apparently, Andy Rubin's company negotiated the release of the Essential Phone in the UK with local carriers. Last week, Essential execs held talks with EE and other UK network operators to find a suitable time frame for the launch the Essential Phone in the country.
Besides the UK, Essential plans to brings its smartphone to western Europe and Japan. There was no mention of pricing options for these regions, but the Essential Phone will be
available in the United States via Sprint
for around $700.
Unfortunately, the Essential Phone
missed the June deadline
announced by Andy Rubin, but its debut is imminent, said Niccolo de Masi, chief operating officer of Essential.
The
Essential Phone
gained its popularity since it's been developed by Android founder's company. Many analysts believe that if not for Andy Rubin's involvement, the Essential Phone would not see too much interest from the mass market.
Either way, the Essential Phone brings a couple of innovations that smartphone lovers will probably find appealing. Now let's see if it's worth the price of a flagship.
Recommended Stories