Essential Phone to be a Sprint exclusive in the US
14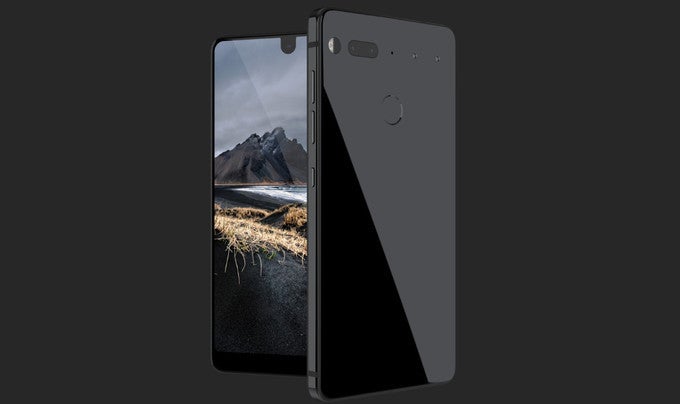 Until now, the only place to order, or more precisely, to make a reservation for the
Essential Phone
in the US has been the official website of the company. The situation is about to change, however.
As confirmed by Essential's President Niccolo de Masi, Sprint will be the exclusive carrier partner for the Essential Phone in the US. Only Sprint will sell the phone in its online and physical stores, and only Sprint's customers will be able to get it with subsidies. This could prove crucial to Essential's success, as the majority of phones in the US are still bought directly from carriers.
Of course, the unlocked Essential Phone, compatible with Verizon, AT&T, Sprint, and T-Mobile, will still be available online through the official website of the company. This is
exactly how HTC sells its HTC U11 flagship
, by the way.

Sprint hasn't yet announced availability details for its Essential Phone release, but the shipments are expected to start in the late summer. No word is said on pricing either. As you may already know, the unlocked version of the handset is offered for $699 on the official Essential website where you may also buy a 360-degree camera accessory for $50 extra. For now, we still don't know whether the Essential Phone is to be shipped outside the US.