Android smartphone with 5000mAh battery to launch in the Far East
26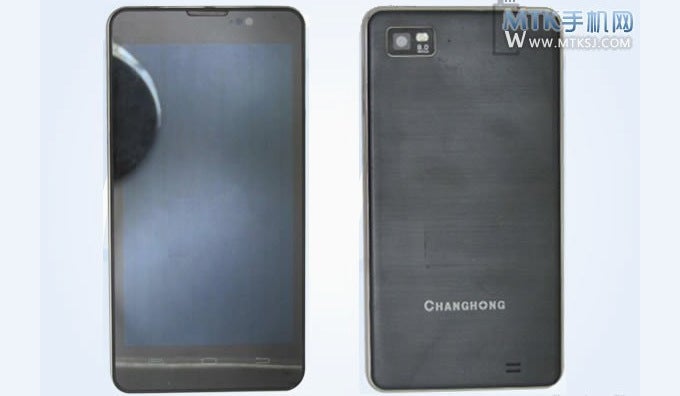 As fast and feature-rich today's smartphones may be, few of them will ever last through more than a day of heavy usage. That's because while screen, camera, and processor technologies have been advancing rapidly, little progress has been made in increasing the capacity of our handsets' batteries. Motorola's MAXX models have always been an exception, with the latest member of the team known as the
Motorola DROID MAXX
packing a massive, 3500mAh battery, but a little-known company in China may have something even more impressive coming off the assembly line.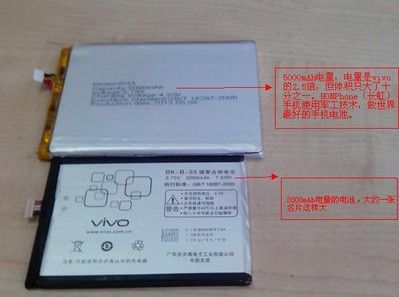 The Changhong Z9 5000mAh battery next to a smaller, 2000mAh cell
The smartphone you see in the picture is the Changhong Z9. At a glance, it is nothing but your typical Android handset made in the far east, but a closer look reveals what makes this smartphone stand out.
The maker of the Z9 has managed to fit a 5000mAh battery inside it.
Battery life figures have yet to be revealed, but if the cell's capacity has not been grossly exaggerated by the manufacturer's marketing department, the Changhong Z9 should outlast any other smartphone in existence. At the same time, it reportedly has a thickness of just 9 millimeters, which is impressive considering what's tucked behind its back plate.
The rest of its hardware specs aren't that bad either. The Z9 comes with a 5.5-inch, 720p display, a quad-core MediaTek SoC running at 1.2GHz, 1GB of RAM, 8MP main camera, and Android 4.2 out of the box. Pricing is not known at this time, but handsets bearing Chinese brands are often quite affordable and the Changhong Z9 will probably be no exception. Too bad that seeing this handset launch anywhere outside of China is very unlikely.