Android customization guide: here are some essential apps and tools for your theming endeavors
23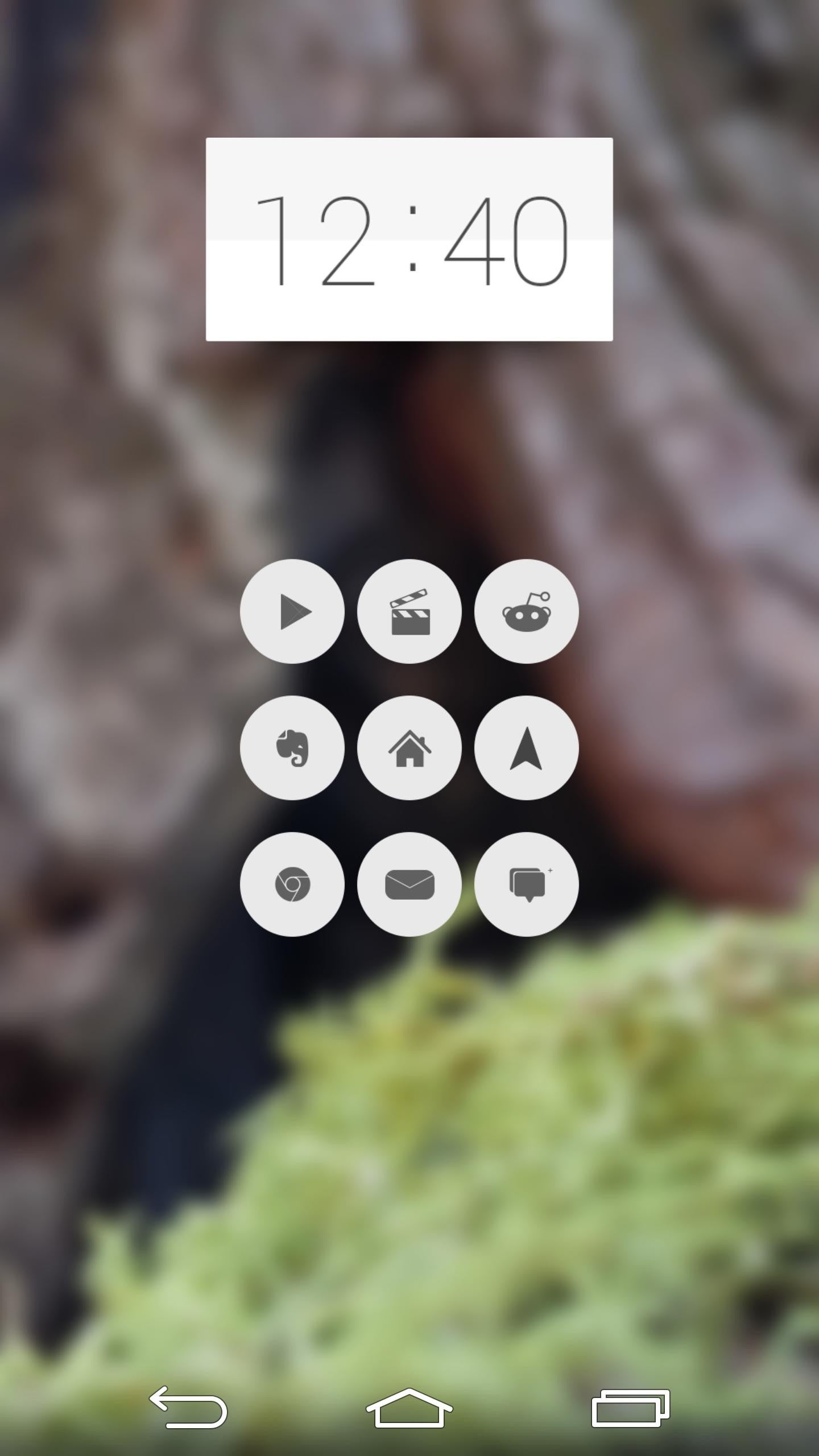 Want to have a home screen as the one on the right? If the default looks of your Android device's interface have just started to look dull to you, you've probably considered "spicing it up" a little bit by making full use of the platform's utter and almost-unprecedented flexibility.
Of course, there are countless guides available online about what you can do with your good ol' Android device (as its one of Google's OS highlights), but the majority of these seem to either focus on too basic tips or, on the contrary, require you to venture in the risky "rooting" business (due to warranty issues, that is).
We, too, have provided you with
numerous tips, guides, and tutorials
about customizing your Android experience before. Today, we'll add yet another entry to the list, as we'll be giving you a heads up about what apps you might need beforehand in order to overhaul your home screen. With this suite of apps, you can easily mold your home screen to suit your heartfelt content in no time.
These don't require root or anything similar, though you'd probably need to shell out a few dollars to get them. Apart from the apps and tools themselves, you'd also need a fair amount of inspiration about what you can really do. Believe us, the results might be mind-bogging.
Nova Launcher Prime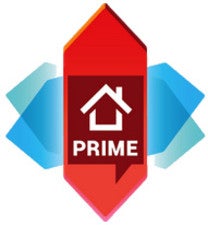 We don't want to display favoritism, but you surely need Nova Launcher Pro if you are serious into theming. It's arguably the best launcher out there, not only the most flexible, but also extremely light, feature-rich, and often-updated - all in all, an essential tool. There's hardly anything you can't do with the help of Nova, and that's why it's the go-to choice of the customization enthusiasts. Notice how we recommend the paid version? The free version of the app will do suit you just fine, but it's paid version, Nova Launcher Prime, is what you need if you want to step your customizing game up. It runs circles around
most of its rivals
, but one of them, Apex Launcher, is certainly a runner-up when it comes to customization.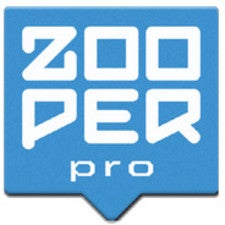 You're an Android, so you probably have a handful of widgets on your home screen(s). Yet, you can hardly change the looks or the functionality of a given app's widget, which forces you to take it into consideration when you're creating a new setup. Zooper Widget Pro brings things a level further, allowing you to download, edit, and create different widgets to place on your home screen. Naturally, this makes it a favorite of the Android themers. Note that while there is a surplus of Zooper themes available on Google Play, most of these will require you to shell out a buck or two.
Ultimate custom widget (UCCW)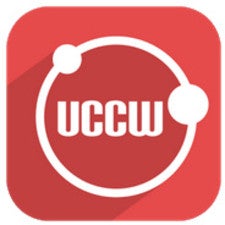 Similar to Zooper Widget Pro, UCCW gives you the power to create and edit custom widgets for your home screen. It's quite hard to say which one's better, UCCW or Zooper Widget Pro, as the differences in functionality and overall feature sets are but marginal. UCCW is a what-you-see-is-what-you-get type of tool, allowing you to see what you've accomplished before displaying it up from your home screen. You can create either text-based or graphic widgets, you can even create hybrid text/graphic ones. If you, however, don't feel like tinkering around with the app, fret not - its loyal users have uploaded many of their masterpieces straight on the Play Store.
Popup Widget 2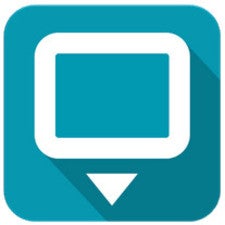 What happens if you love a widget's functionality, but despise clutter and strive for a clean, minimalistic home screen? Well, Popup Widget 2 has got you fully covered. This long-time favorite of most Android themers allows you to interact with a widget only when you desire to, as it allows you to launch it with a pre-defined gesture or by tapping on a given icon. The widget in question will nicely pop up from one of the sides with a catchy animation and will go away when you flick it away. It is as handy as it sounds, provided that you configure it correctly. Popup Widget 2 is surely one of the necessary tools if you love widgets and are serious about theming.
Media Utilities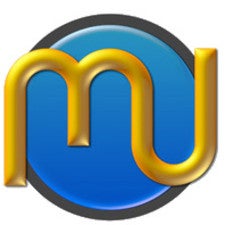 Solely judging from the screenshots below, you might concur that Media Utilities has not been updated since December 2013, and you'd be right. Jokes aside, if you are an audiophile and really serious about customizing your home screen without sacrificing functionality, then Media Utilities. This is a suite comprising widgets, notifications, and various plugins that seamlessly work with your music player of choice, allowing you to integrate it even deeper in your new home screen setup. Media Utilities comes with 10 widgets right out of the box; of course, you can enrich its portfolio with additional ones. You can also configure and edit the pre-loaded ones. This makes it a noteworthy customization app for Android.

We've barely scratched the surface, but the tools and apps showcased above will certainly allow you to create something extraordinary. In order to do so, you'd probably need some wallpapers, widgets, launchers, and icon packs. We've got you covered, once again: