Android and iOS apps combined hit 1 million
5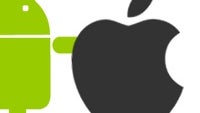 We can still remember counting the bare thousands of apps back in the dark days when the App Store and later the Android Market were making their baby steps. More than three years ago, applications were as scarce as hen's teeth. Or hens' teeth for that matter, but in either case - not enough to impress us in any way neither with their number, nor with their quality.
Now, however, Android and iOS combined for a total of
1 million applications
, according to app tracker Apps Fire. This number shows all applications that have been developed on both platforms, but doesn't mean that today you'll find exactly one million apps if you combine the two largest mobile app stores.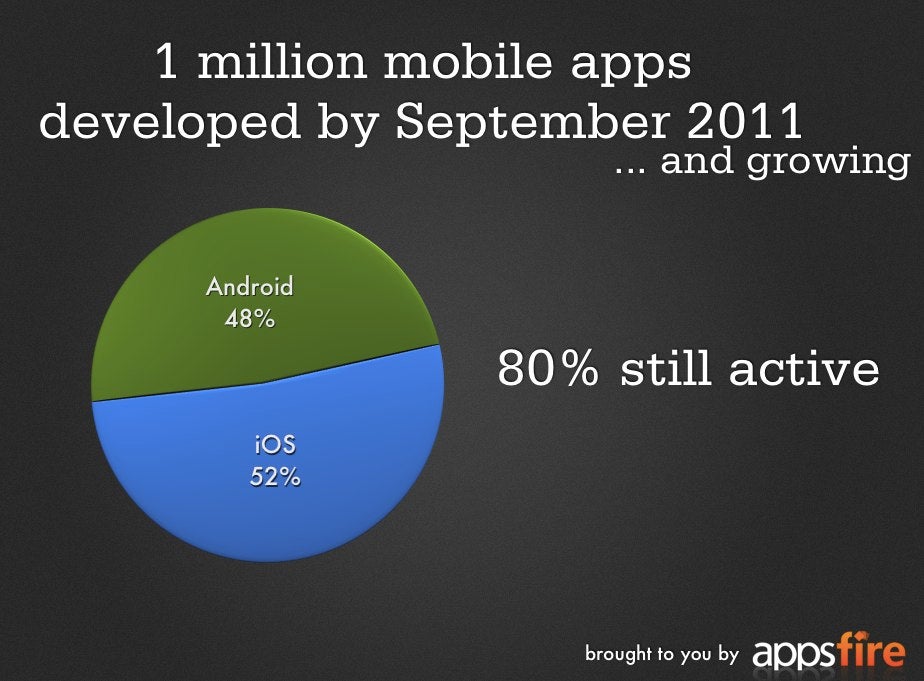 The application count is
not for unique apps
- some of the apps have been pulled, others - are repeating across platforms, and some have been repackaged, but if we count these out as a marginal percentage, the milestone reached seems pretty important.
Out of the whole million,
52% is for iOS titles
and 48% for Android apps. Check out the graph below giving Apps Fire prediction for the future, quite a growth, isn't it?