Android Wear disappears from the Google Store
16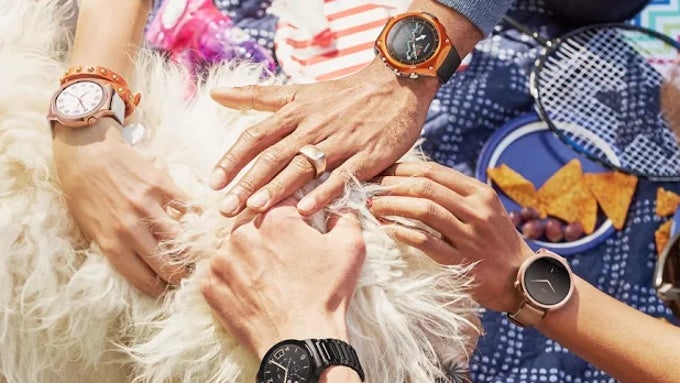 And just like that, the future of Android Wear today seems far less certain than it did just yesterday.
Google's wearable platform has struggled to get traction, but there were still plenty of watch makers using it to make smartwatches, so it definitely comes as a surprise that the newly redesigned Google Store has everything but Android Wear in it.
Yes, that means that previously available smartwatches like the LG Watch are no longer available for purchase.
You now have 5 main sections in the Google Store:
Phones
Home & Entertainment
Laptops & Tablets
Virtual Reality
Accessories
We've looked in each one of these categories, but there is no Android Wear sub-section to be found anywhere. Does this mean the end of the road for Android Wear? And did it deserve such an abrupt end without even a word from Google about the situation? We've reached out to Google to find out and we'll update you as soon as we get a reply.