Android Ice Cream Sandwich nears release: phones will be able to install Honeycomb apps
9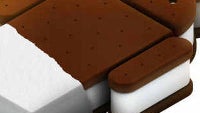 Android Ice Cream Sandwich (ICS) is the upcoming major redefinition of Google's mobile platform and while we don't know what it will look like, we already know that
ICS will run on all kinds of screen sizes
- from small to large and covering everything in between. Thanks to a post on Android Developers, we also have a pretty good idea of how apps will behave in ICS with the biggest change coming to Honeycomb apps which devs are adviced to make compatible with smaller screen sizes in a single APK.
Basically, this puts an end to the confusion whether an app would or wouldn't work on a handset. Since ICS is compatible with both phones and tablets, a developer having a
Honeycomb-only app would have to redesign it
so it starts supporting smaller screens as well. There's also the option of preventing installation on smaller screens, but it's not advisable.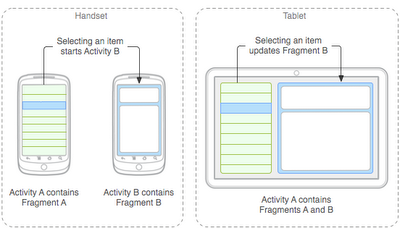 Judging by the recommendations laid out in the post, a common way to change apps from tablet-only to compatible with smaller screens would be cutting down multi-pane layouts into single pane. There are a couple of more technical tips into making the app work, but we won't go into that much details. Suffice to say, that with ICS you'll have just one app in a single APK making app hunting easier on the user side and app promotion easier for devs.