Android 5.0 Lollipop crashes less than iOS 8, report says
63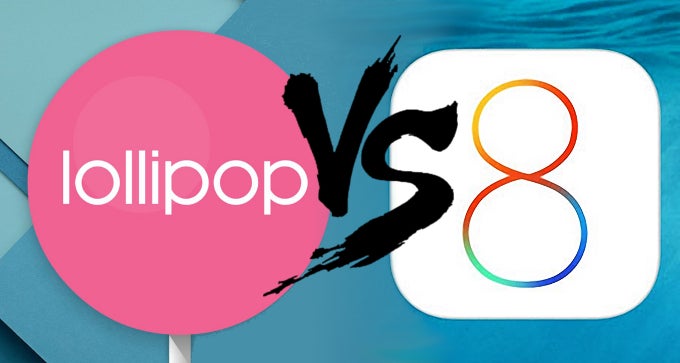 Say
what you want about Android 5.0 Lollipop
, but you can't deny that it's a pretty substantial over the previous version of the OS. Apart from the visual improvements (Material Design, anyone?) and an extensive interface polishment, Lollipop brings about a handful of performance benefits that can be found under-the-hood, such as ART and others.
According to a recent report, Google has done pretty well in this aspect, as its Lollipop is tipped as being slightly more stable and less prone to crash and misbehave than its most prominent rival - Apple's iOS 8. The report provides a few numbers to back this: the crash rate of Android 5.0 Lollipop stands at 2% now, while iOS 8 is slightly more "mischievous" at 2.2%.
Some may argue that this is just a marginal difference, but these 0.2% are what probably makes or breaks the corresponding OS for a large number of its users.
This is a pretty good result for Lollipop, considering that KitKat and previous Android iterations gravitated towards the 2.6% crash rate mark. iOS 8, on the other hand, is not
as stable as iOS 7
, which had a lower crash rate of just 1.9%.