And behold, a Jellybean statue appears at the Googleplex!
67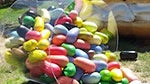 In case you had any doubt as to
what is coming
during tomorrow's keynote address at Google I/O, this should help you rest assured: a new statue was added to the menagerie of confectionery sculptures at Google headquarters in Mountain View, and it was (you guessed it) Jellybeans.
Not that we weren't already expecting this, but we can now say for certain that Jellybean will be the name of the new version of Android shown off this tomorrow. We presume it will bring Android to version 4.1, and will most likely be shown off on a
7" Nexus tablet
. Either way we'll be sure to
bring it all to you
.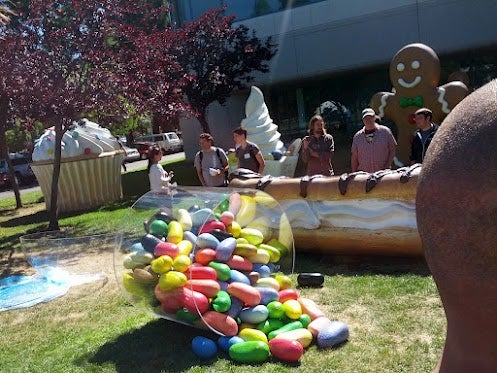 source:
Google+