Analyst says that Apple's iCloud could seriously damage RIM
29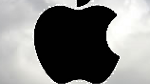 If the name
Shaw Wu
sounds familiar, that is because he is the analyst who continually wrote clients to tell them that a Verizon branded Apple iPhone was coming. Wu, who now toils for Sterne Agee, told clients on Friday that Apple's soon to be introduced iCloud is a
game changer
that will make it tough for other manufacturers to compete with the Cupertino based firm.
The new service, expected to be introduced Monday, will make iTunes
more powerful
according to Wu, who says that it can hurt
Google
,
Amazon
,
Microsoft
and
RIM
. While all of the aforementioned companies have tried to compete with iTunes,Wu sees iCloud making life especially difficult for RIM. Why? Because RIM offers its own "
push
" network for users of BlackBerry phones. While iCloud won't offer all of the same services that BlackBerry does, it will relieve some of the traffic congestion that carriers face by offloading data processing and as we
reported
the other day, the service will begin life
free
to users.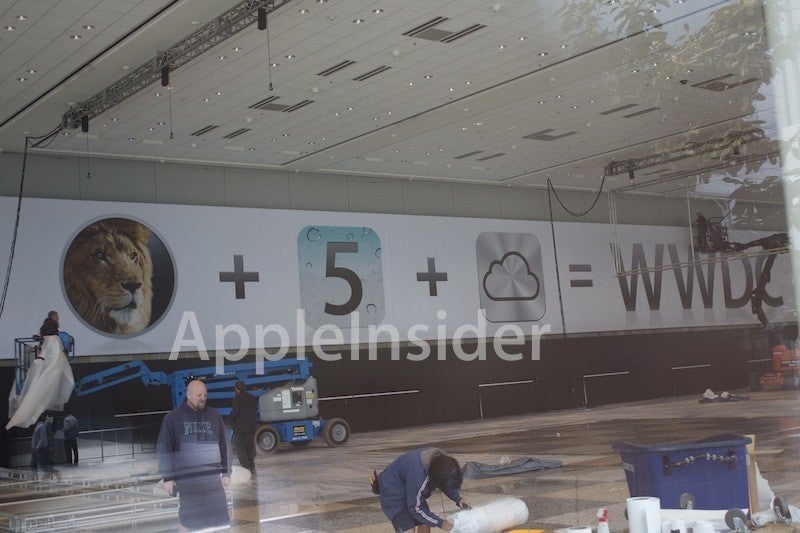 This banner, displaying the new iOS icon for Apple's soon-to-be-introduced iCloud service, hangs over the Moscone Center, home to Apple's WWDC
After speaking to industry contacts, Wu told clients that iCloud could impact RIM's
forward service revenue
and
gross margin
. Currently, carrier payments offer RIM gross margins as high as 87%. With that kind of profitability in danger, Wu has cut his revenue estimates for the Canadian based company to $24 billion (US) for the 2012 fiscal year, a drop of $100 million from his previous figure. Even more damaging, Wu now expects the BlackBerry maker to produce earnings of $6.35 a share, down from the $6.65 originally estimated. With this in mind, the analyst has cut his target on RIM's stock to $44 from $52. Friday morning, the stock was trading at $39.83.
Monday, Apple CEO
Steve Jobs
is expected to introduce the iCloud service during his keynote speech at the
WWDC
in San Francisco. A banner showing the iOS icon for iCloud is already hanging at the Moscone center where the WWDC will be held.
source:
AppleInsider