Analyst: Samsung Galaxy S III sales soar after verdict
99+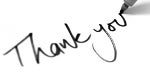 The top brass in Korea might be writing out a 'Thank You' card to Apple right at this moment. According to Trip Chowdhry, the managing director of equity research at Global Equities Research,
after the verdict
in the Apple-Samsung patent trial was announced,
people in the U.S. rushed out to buy the Samsung Galaxy S III
. Could buyers have mistakenly feared that the verdict would ban sales of the hot selling device? Or were buyers worried about future injunctions against the device. After all, Apple
already tried once to get the phone banned in the States
.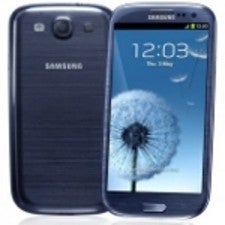 Sales of the Samsung Galaxy S III have soared since Friday's verdict
The analyst visited five AT&T stores after Friday night's jury verdict and was told that sales of the device after the ruling were "
significant
." Since the verdict, the
Samsung Galaxy S III
outsold the
Apple iPhone 4S
at all five Sprint and three Verizon locations that the analyst visited. None of the Verizon stores and just two of the Sprint locations had sold out of the model. Meanwhile, out of three Costco stores visited by the analyst, two were sold out of the AT&T and T-Mobile models of the Samsung Galaxy S III while the third store was sold out of the AT&T variant but had the T-Mobile model in stock.
The analyst says that there are some points to ponder (only if pondering points is your thing). Did many of these Samsung Galaxy S III sales come at the expense of future iPhone sales? And, will the Samsung Galaxy S III still be able to compete after the launch of the 6th generation Apple iPhone? Regardless of sales, Chowdhry sees both Apple and Samsung
reaching a cross-licensing pact
.
source:
Forbes
Recommended Stories