Analyst: Apple iWatch could be $6 billion business
76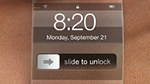 According to Citicorp analyst Oliver Chen, the rumored
Apple iWatch
could produce some very profitable numbers for Apple. Chen expects the Cupertino based company to snag 10% of the $60 billion world-wide watch industry and he says that it could be big if Apple were to "
create something totally new like they did with the iPod -- something consumers didn't even know they needed
." According to those with inside information of the device, features being considered for the iWatch include an ability to make and take calls, offer some type of mapping capabilities and count steps like a pedometer. It will also be designed to monitor a person's health through data like heart rate.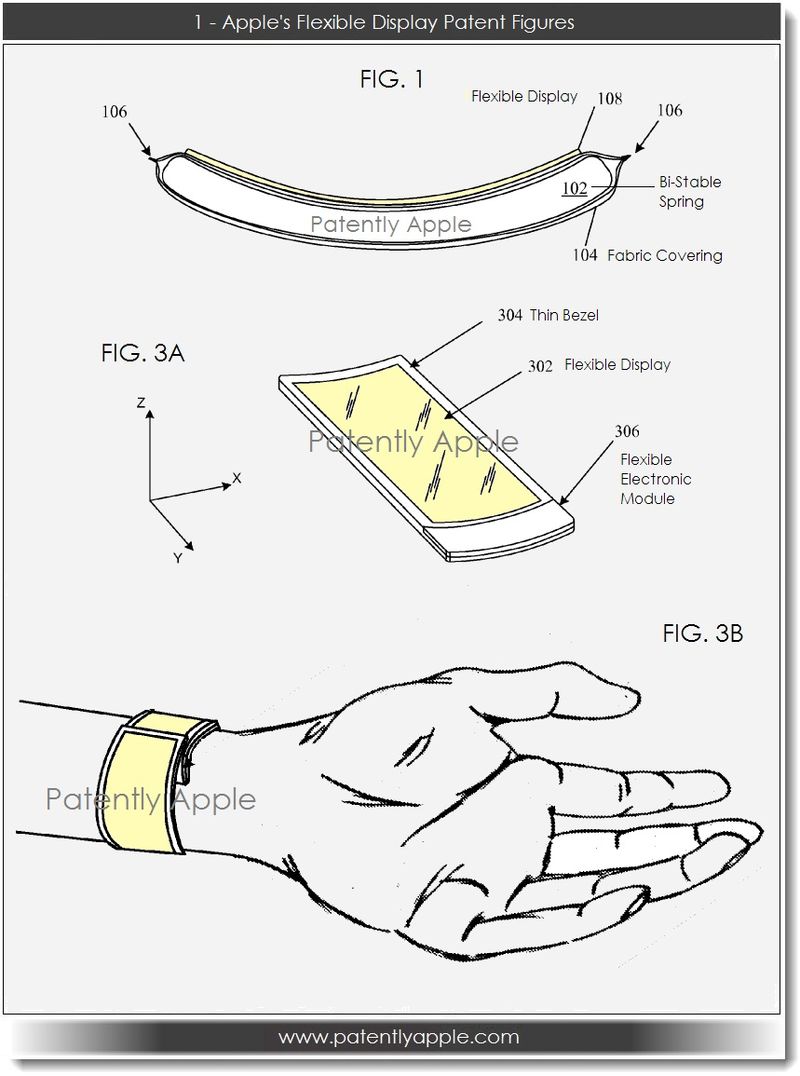 Apple has applied for a patent on a device worn on the wrist using a flexible display
Apple is said to have 100 engineers working on the project and has filed at least
79 patents
that include the word "wrist".
A recently discovered patent application revealed that Apple has considered building some type of device for the wrist
that uses a flexible screen, powered by solar and kinetic energy.
This isn't the first time that a tech company tried to get into the watch business. In 2003, Microsoft teamed with watchmakers Citizen Watch Co. and Fossil to build a watch that would deliver sports scores, weather and traffic reports. By 2008, the team had dissolved. But now, the watch business is booming with companies like Fossil and Movado Group Inc enjoying margins in excess of 55% That makes it a perfect time for Apple to show that it still knows a thing or two about innovation.
While an iWatch might sound like a great idea for Apple, there is a device that could offer competition even if it is not another watch. Google has
Google Glass
that will apparently hit the market by the end of this year although there is no indication that the two are mutually exclusive of each other.
source:
Bloomberg