An Apple iPad developer spills the beans on Apple's security methods
69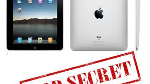 A developer who was given a pre-release version of the Apple iPad (he claims to have been the sixth person to receive one of Apple's tablets), detailed to
Business Insider
how Apple kept a close track of the tablet. Apple gave him criteria for the use of the iPad
including having him use the device in a windowless room with new locks
.
Four developers were allowed in the room and Apple took down all their names and social security numbers. The Cupertino based firm then drilled a hole in a table in the room and
secured the tablet to it using bicycle chains
. Custom built frames were used to disguise the appearance of the iPad and Apple even took pictures of the wood grain in the table. Why? This way if a picture leaked, Apple might be able to trace it back to the four developers.
When working on the app, the four were allowed to plug into the device to code to it, and they could also play around with the touchscreen, but
they could not see the form factor of the tablet
. As far as spreading the word about the Apple iPad, the developer was told that he could not talk about the project with anyone
including the CEO of his company and his wife
.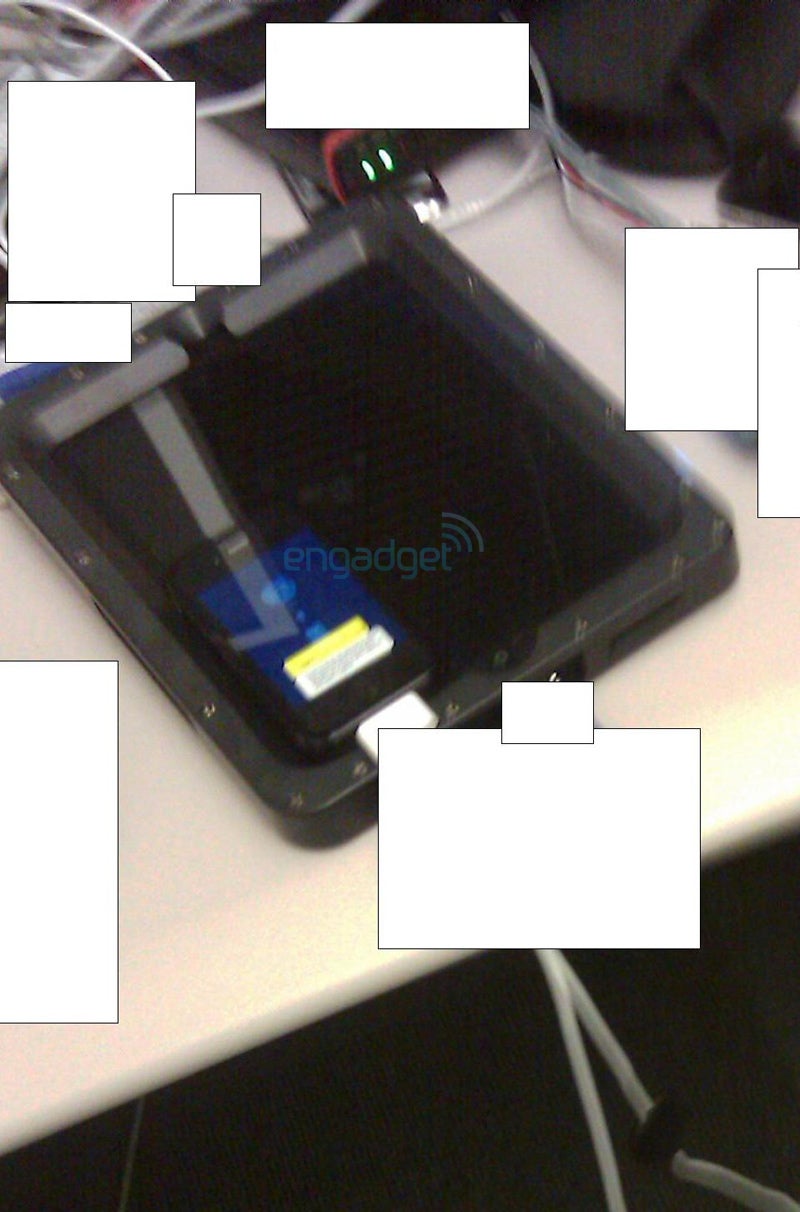 A blurry picture of a disguised Apple iPad
After the introduction of the Apple iPad on January 27, 2010, those working on tablets with prototype hardware had to have the device locked up by Apple every night. Even as late as the day before its launch, some Apple employees noted that they had never seen the product.
Apple's fondness for secrecy is well known. Current employees working on secret projects have to pass through a maze of doors, constantly swiping their security badge and entering a numeric code. Projects deemed secret
must be covered with a black cloak
when they are not being worked on and when the cloak is off, a red-warning light goes on so that everyone knows "
to be extra-careful
".
As we
reported
, Apple currently is seeking to add two members to its security team after an Apple iPhone prototype was allegedly lost in a bar for the second consecutive year.
source:
BusinessInsider
via
AppleInsider