American and European Apple iPhone owners show less loyalty to the phone than in prior years
74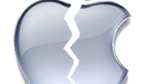 There is a small, but somewhat perceptible change in the air. Can you feel it? Yes, the
Apple iPhone 5
is still selling like the proverbial hotcakes, but there is a new feeling that surrounds the iconic smartphone and Apple itself. Last night, we told you that
Scott Forestall and John Broweet were both asked to leave the company's Board
and the company itself.
Apple Maps launched
the same way the OS launched on the
BlackBerry Storm 9530
, half baked and
full of bugs
. Some Apple iPhone 5 units came out of the box
scratched and dented
. The
Apple iPad mini
did not overwhelm everyone (although we should note that pre-orders of the Wi-Fi only version
are a complete sellout
). The stock has fallen 14% in the last 5 weeks or so. In other words, there are cracks that are beginning to form on the Apple facade.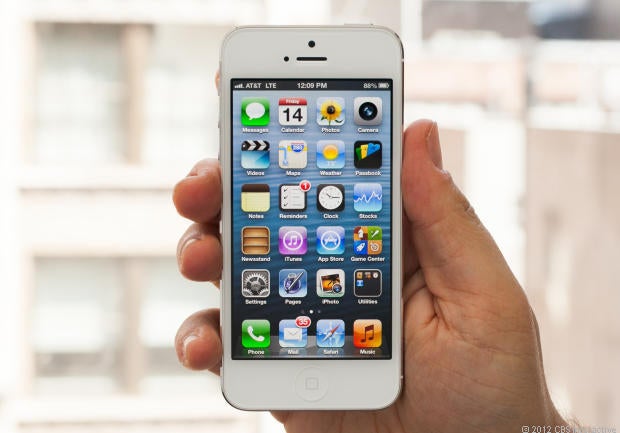 Apple iPhone owners are less loyal to the device than they were last year
One major sign of Apple's fall from grace is the way that current Apple iPhone owners
seem less loyal
than in previous years. According to Strategy Analystics, loyalty has dropped a bit in the United States and more dramatically in Europe. The most recent Wireless Device Lab Report from the metrics firm showed that 88% of U.S. Apple iPhone owners plan on buying their next phone from Apple. That represents a drop from the 93% of statesiders who answered last year that they would stick with the iPhone for their next smartphone. In Europe, the numbers show a lot more cracks beneath the surface. There, 75% of current Apple iPhone owners said that they would remain loyal to the device when purchasing their next phone, down sharply from the 88% who were loyal in Europe in 2011.
It turns out that iOS owners are among the most loyal users of any mobile platform. 21% of iOS users said that they would not switch to another platform at any price. The numbers show that iOS users are 52% more loyal to Apple than Android owners are to the manufacturer of their phone. Despite these figures, Apple's loyalty numbers are dropping and some put the reason for this on Apple's unwillingness to refresh what many are calling an aging OS with little innovation. Many of the changes that Apple made to to the hardware for the 6th generation of the iPhone were an attempt to play catch up with Android. These changes include the larger 4 inch screen, which comes at a time when the most popular Android model
has a 4.8 inch display
and
LTE connectivity
which also has been an Android feature for more than a year.
source:
Electronista