iPad mini pre-orders sold out across the board
26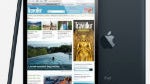 It was a pretty quick sell-out on the 16GB models of the iPad mini, and all models of the white iPad mini, but now it looks like all of the pre-orders are sold out across the board as the Apple website is showing shipping delays on all models.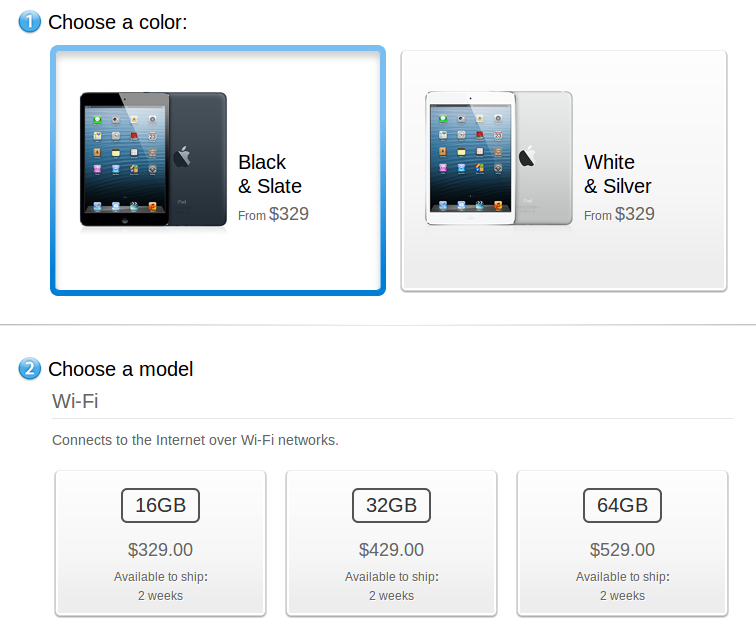 Within a day and a half of pre-orders being open, the 16GB iPad mini was sold out. By Friday, we first saw that all of the white iPad mini models had sold out, and today Apple finished off the available stock in black. So, if you wanted an iPad mini, you should have ordered sooner, or you'll have to take your chances with getting one in store.
If you ordered before the online store switched to "Available to ship: 2 weeks", you'll still get your tablet on Friday for the launch. Otherwise, you're in for a wait. There will be stock in stores on Friday, but we'd expect the 16GB models to sell pretty quickly. Still, just a few more weeks and there will probably be a lot more stock, because Apple won't be letting Black Friday go by with all the mini models sold out.