Amazon might update the Echo Buds with fitness tracking features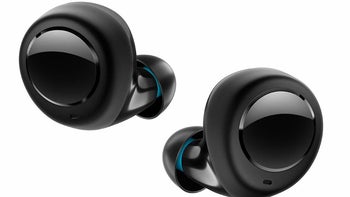 It's been less than two months since
Amazon introduced the Echo Buds
, its answer Google and Apple earbuds, and rumors continue to point to an important improvement the US giant plans to add to its product to make it more competitive.
CNBC
found a hidden feature inside the Alexa software back in September, which suggests Amazon plans to implement fitness tracking features to the Echo Buds as part of an update codenamed "Puget."
The review unit received by CNBC has revealed another clue that somewhat confirms the source's original report. While browsing the Alexa app on the tablet after pairing the Echo Buds to listen to music, the reviewer found a new "
Fitness
" section which wasn't there a few weeks ago.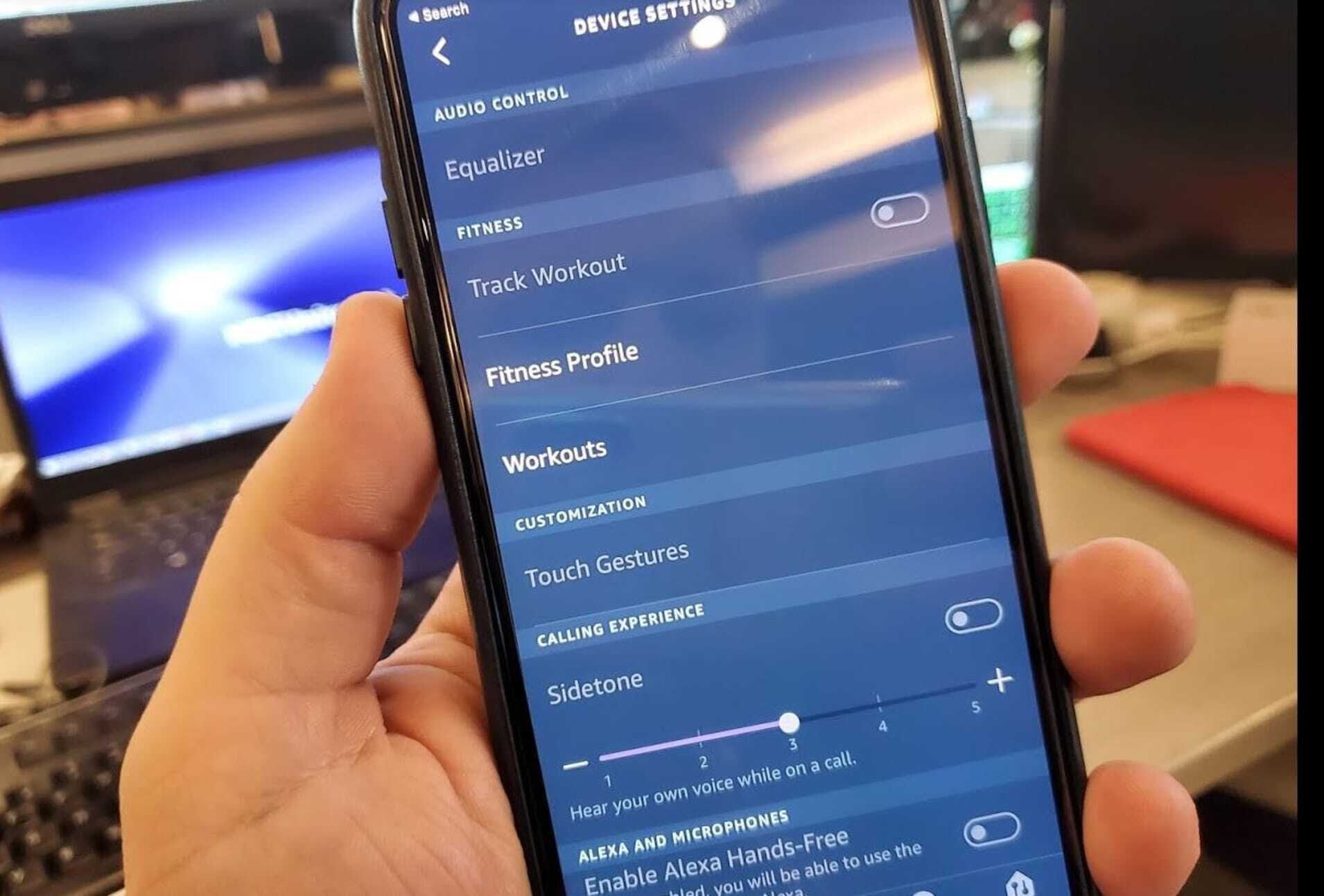 The new section that appears in the picture attached to the story includes the option to track a workout, a fitness profile, and a Workouts heading. This seems a barebone feature that Amazon might build upon in future updates, so it would be safe to assume that it's still in testing.
The unreleased feature can track your movement and offers you a summary, but there's no heart rate monitoring function available at the moment. It's worth mentioning that the Fitness option only appeared in the
Alexa app
on a tablet from Amazon and an iPhone.