After stellar crowdfunding campaign, MyKronoz launches the unique ZeTime hybrid smartwatch
7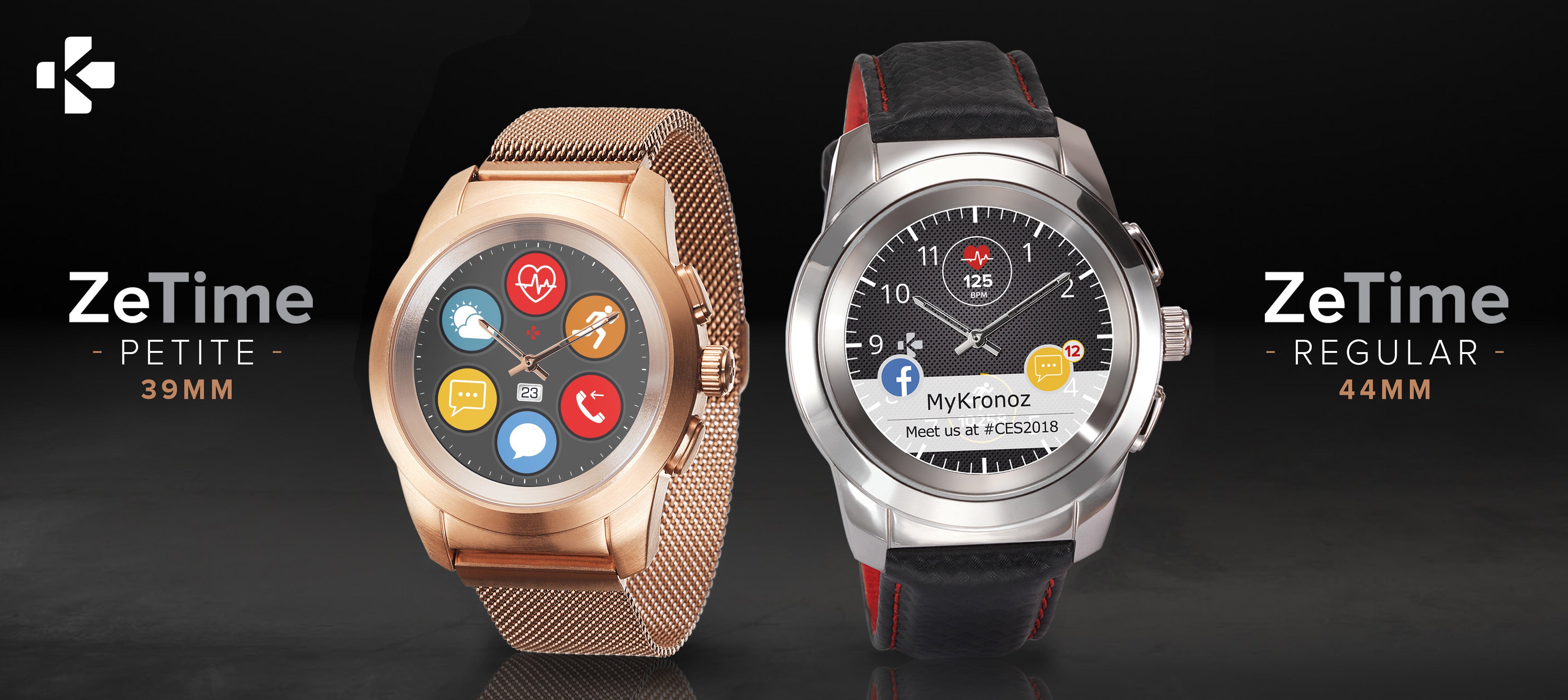 One year ago we wrote about
an interesting crowdfunding campaign
that, if successful, would end up launching a hybrid smartwatch that could mark a world's first.
After raising over $6 million on Kickstarter and Indiegogo last year, MyKronoz, the Swiss company behind the crowdfunding campaign, officially introduced its ZeTime smartwatch at CES 2018.
The ZeTime will come with two form factors, Petite (39mm) and Regular (44mm), and will go on sale globally very soon for a starting price of $199. MyKronoz will also launch three collections comprising a wide range of watch case finishing and bands.
What makes the ZeTime special is the fact that it's the world's first smartwatch with mechanical hands over a color touchscreen. Basically, this a wearable device with a classic watch design and the advanced features of a smartwatch.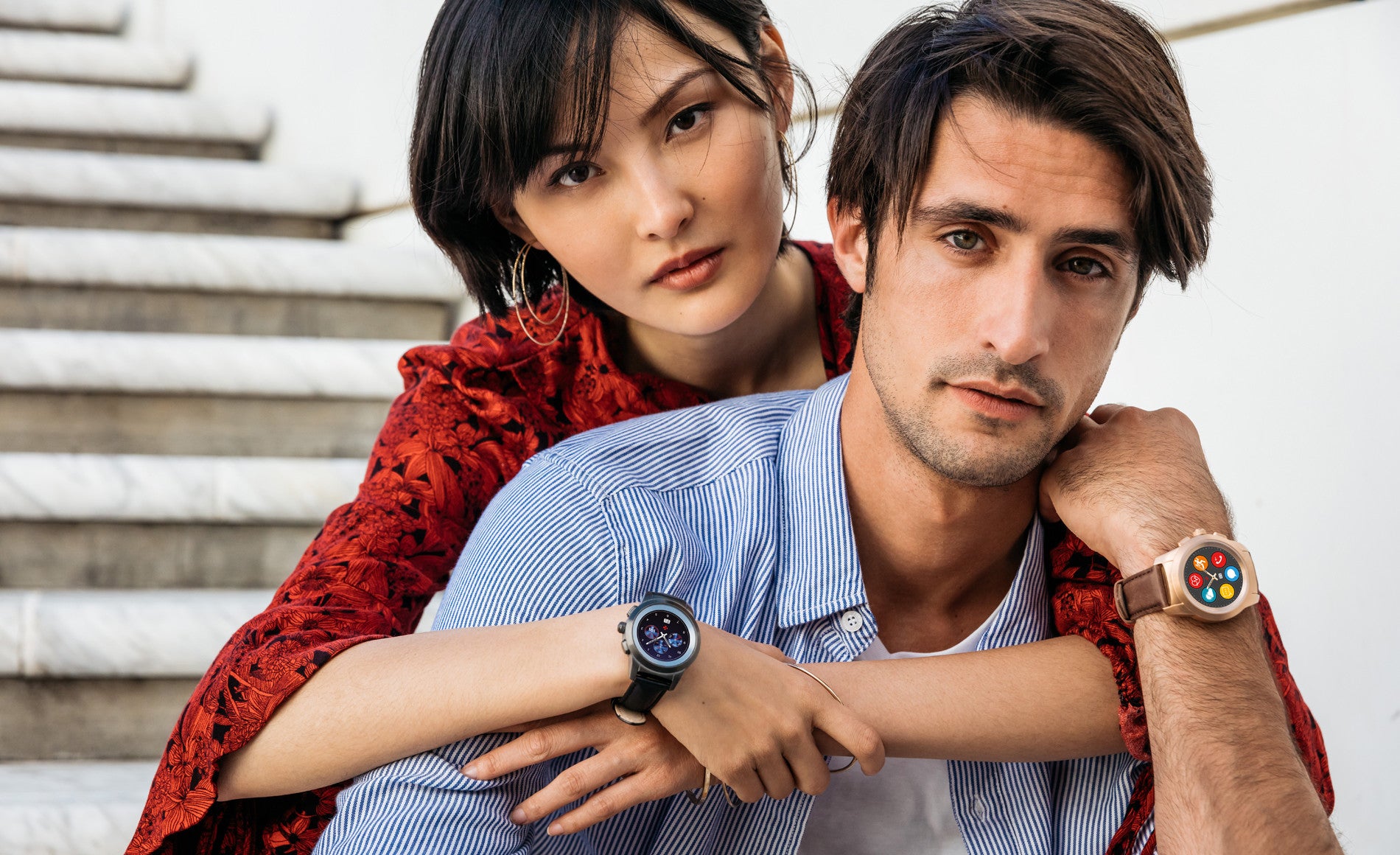 On top of that, the hybrid smartwatch includes MyKronoz's proprietary "Smart Movement" technology, which allows ZeTime's always-on hands function (the primary feature of the watch – to tell time) to continuously function for up to 30 days with a single charge.
Specs-wise, the Regular ZeTime model features a 1.22-inch display with 240 x 240 pixels resolution, while the Petite variant sports a 1.05-inch display with the same resolution. Also, the former packs a 200 mAh battery, whereas the latter drains energy from a smaller 180 mAh battery.
Speaking of battery, MyKronoz claims the
hybrid smartwatch
offers up to 30 days (analog mode) or up to 3 days (smartwatch mode) of battery life. The ZeTime has a 3-axis accelerometer, optical heart rate sensor, and Bluetooth 4.2 support. Also, it's compatible with smartphones running iOS 8 and Android 5.0 or higher.
source: MyKronoz