Activision teams up with developer ELEX for unannounced Call of Duty mobile game
7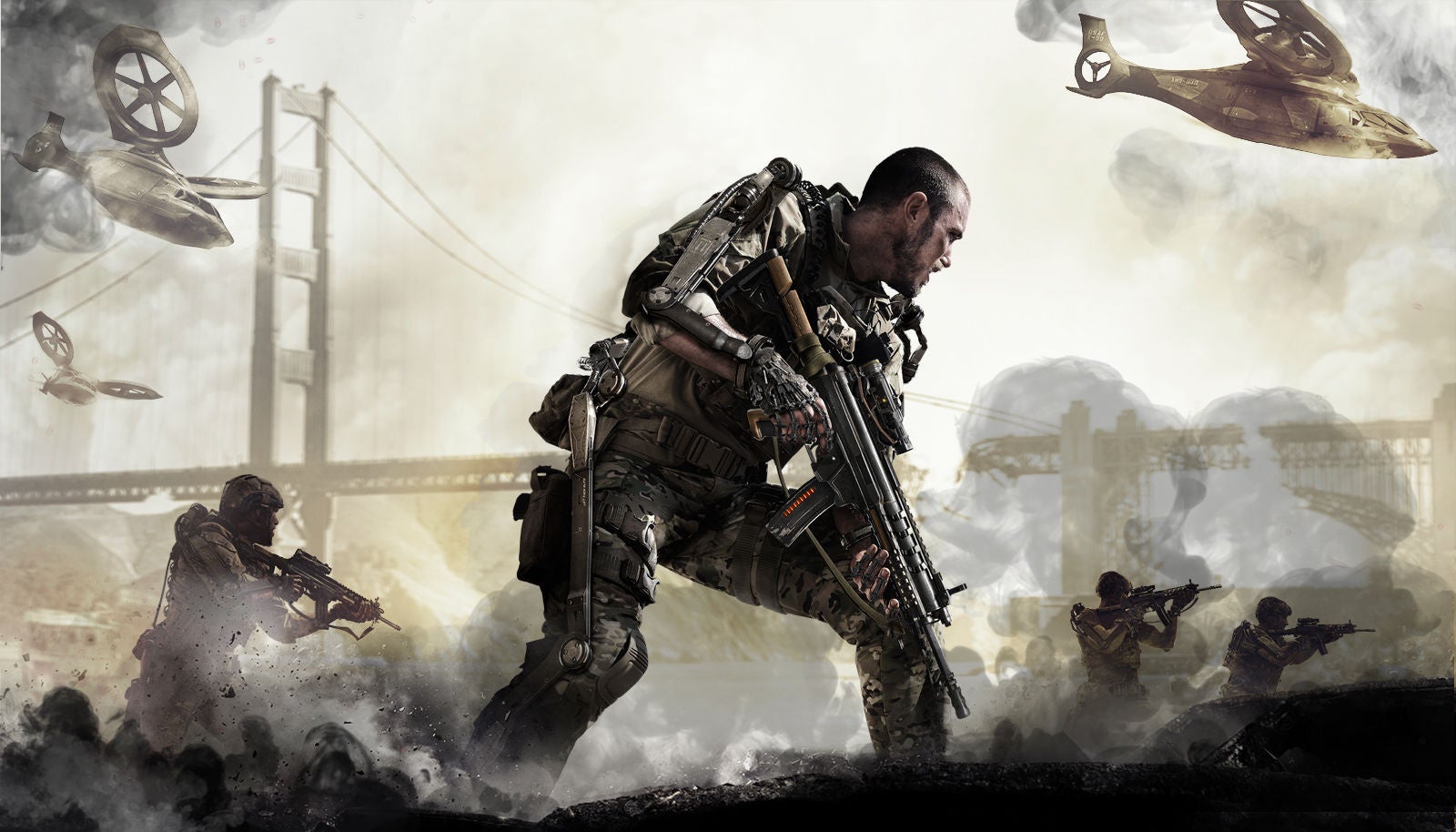 Activision launched at least three
Call of Duty mobile games
in the last three or four years, but the most popular seems to be
Call of Duty: Black Ops Zombies
, the only one that costs money.
Apparently, well-known games publisher Activision is about to launch a fourth with the help of China-based developer ELEX. A new report claims the publisher has agreed to work with ELEX on a yet unannounced Call of Duty mobile game.
ELEX has already signed the agreement, which is said to last for up to three years following the release of the mobile game, but the companies can decide to extend it by another year if needed.
Surprisingly, the Chinese developer will not pay any licensing fees for the
Call of Duty franchise
. Instead, the companies will split equally the development costs, as well as the revenues received after the launch of the mobile game.
ELEX is one of the high-profile China-based mobile game developers having released popular titles like Clash of Kings, Age of Warring Empire, and Total War: King's Return (soft-launched).
Although it hasn't been confirmed yet, we believe the unannounced Call of Duty mobile game will be available on both the Android and iOS platforms.