AT&T will be the first in the U.S. to offer 5G service over a 5G mobile device on December 21st
13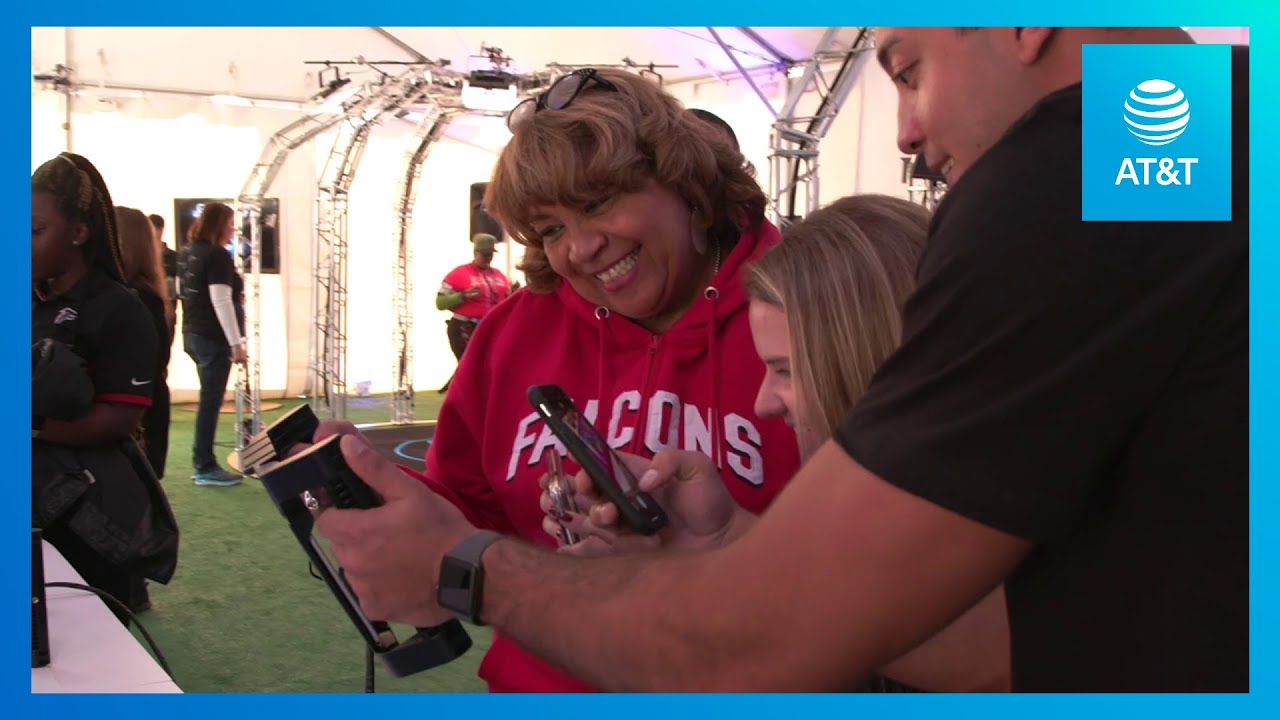 AT&T announced today
that on December 21st, it will become the first company in the states to offer "a mobile 5G device over a commercial, standards-based mobile 5G network." That device is the previously unveiled Netgear Nighthawk 5G Mobile Hotspot that accesses 5G Millimeter Wave signals from AT&T's 5G+ network. Powered by the Qualcomm Snapdragon X50 5G modem, the battery powered Nighthawk 5G Mobile Hotspot will transmit a 5G signal over Wi-Fi to connected mobile devices.
Currently, AT&T offers its 5G service in Atlanta, Charlotte, N.C., Dallas, Houston, Indianapolis, Jacksonville, Fla., Louisville, Ky., Oklahoma City, New Orleans, Raleigh, N.C., San Antonio and Waco, Texas. In the first half of 2019, service will extend to Las Vegas, Los Angeles, Nashville, Orlando, San Diego, San Francisco and San Jose, Calif.
"This is the first taste of the mobile 5G era. Being first, you can expect us to evolve very quickly. It's early on the 5G journey and we're ready to learn fast and continually iterate in the months ahead."-Andre Fuetsch, president, AT&T Labs and chief technology officer, AT&T
In a few days, AT&T will start offering certain businesses and consumers a free trial of both the Nighthawk 5G Mobile Hotspot and its 5G+ service for at least 90 days. In the spring, the carrier will sell the 5G Mobile Hotspot for $499 and 15GB of 5G data will be offered for $70 a month with no contract.
Recommended Stories