AT&T rumored to be dropping HTC First
26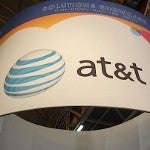 Earlier Monday, we told you that
AT&T might have sold only 10,000 units of the HTC First
. This is the handset that comes pre-installed with the Facebook Home launcher. Now, there are rumors that AT&T has decided to
stop offering the phone
with the remaining inventory being sent back to HTC. This comes despite a huge drop in price from $99.99 to 99 cents for the phone. Both prices required a signed two-year contract.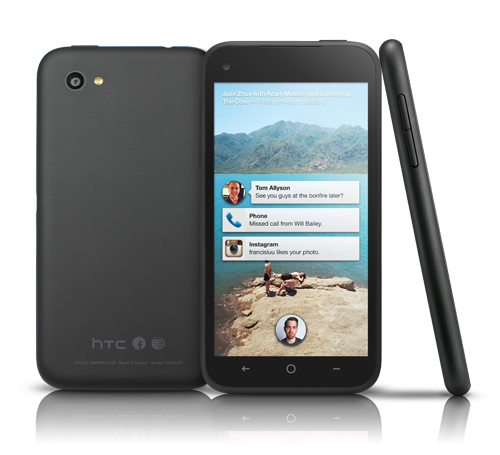 AT&T will apparently stop selling the HTC First
According to sources, the
HTC First
sold even worse than 2011's
HTC ChaCha
, which was an Android phone sold as the
HTC Status
by AT&T, and featured a Facebook button that allowed pictures to be uploaded to the social networking site. AT&T reps are said to be largely
ignoring
the HTC First when recommending handsets to customers. Instead, AT&T reps are said to be pushing the
Samsung Galaxy S4
and the
Apple iPhone 5
.
Don't expect the HTC First to disappear so quickly. HTC has paid the carrier to reserve sales space at AT&T stores for the device, and until that contract has expired you can expect to see the phone remain at 99 cents or given away free with a signed pact. And while the HTC First has not sold well at all, the
Facebook Home app
available for certain Android handsets has continued to receive 1 star ratings from users.
source:
BGR