AT&T launches Threat Defender, an Android app that's not meant to protect your smartphone
3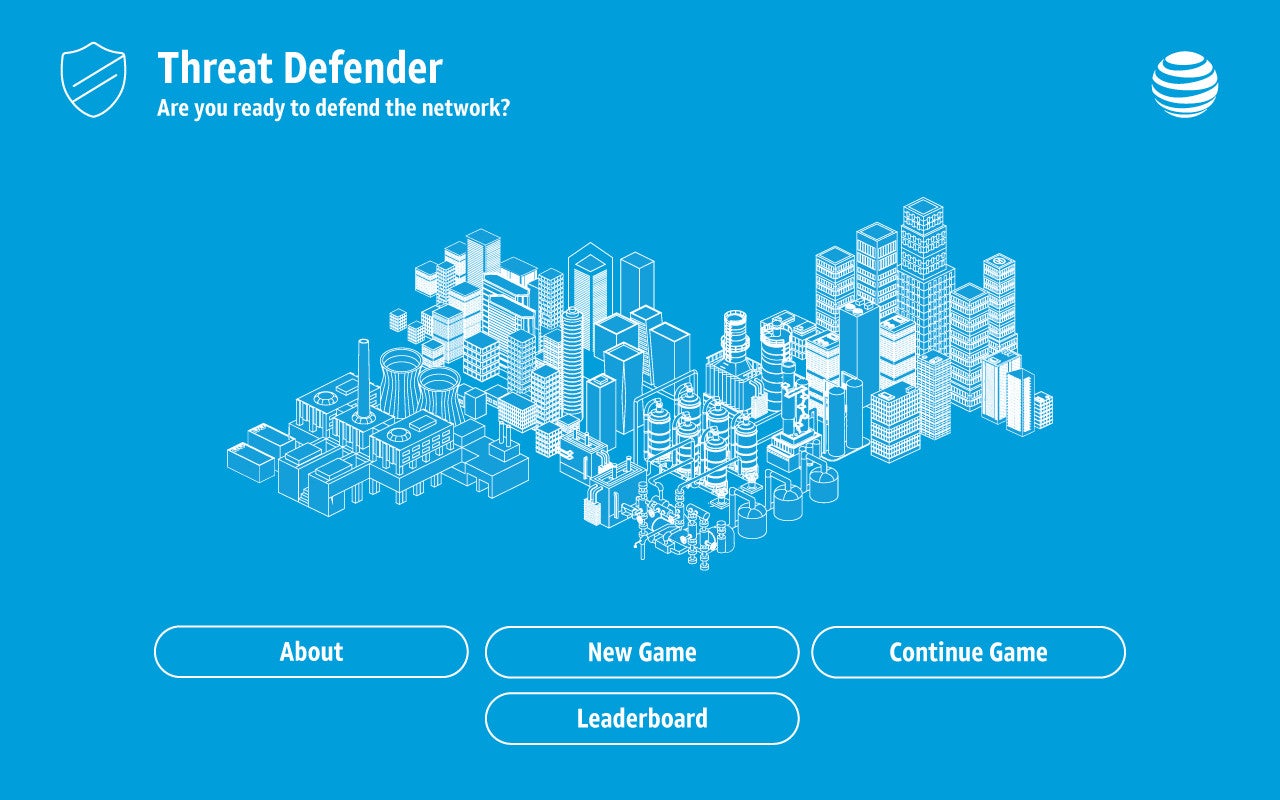 File this under "carriers do wacky things" to please customers. The "culprit" in this case? AT&T, which has just launched an Android app called Threat Defender. Even the most non-tech savvy consumers would probably think that the new app launched by the US carrier is meant to protect their smartphones.
Alas, AT&T Threat Defender is purely an entertainment app that's only good to "protect" you from boredom for a little while. If you haven't guessed it yet, Threat Defender is an interactive game that's available to everyone who owns a device running Android 2.3 and up.
It's not limited to AT&T's devices and it's free to download. Also, as far as we can tell, it doesn't feature any in-app purchases, probably because it's pretty basic (almost rudimentary, but definitely terrible).
The description of the app says the game allows players "to navigate a network under attack and defend it against threats using AT&T Cyber security Solutions powered with AT&T Threat Intellect."
Definitely not helpful if you're looking for a security solution, but if you're looking to burn those waiting moments, then give it a go and try to achieve a high score.
source: Google Play