AT&T is selling Yellow Pages for $1.2 billion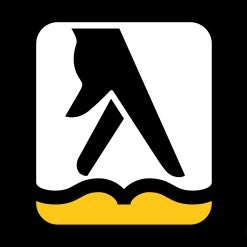 AT&T is selling one of its best known businesses, Yellow Pages, in a $1.2 billion deal. The carrier explains that it
wants to focus on its core strategy
including wireless, the cloud and Internet.
AT&T is selling Yellow Pages to private equity firm Cerberus for $750 million in cash, a $200 million note and a 47% ownership stake in the newly found YP Holdings LLC.
The deal spans over 1,200 Real Yellow Pages print directory publications that end up in nearly 150 million US homes and businesses. It also covers online ad network YP.com and the mobile system to go along with it, YPmobile.
'It enables AT&T to focus on its core strategy of leadership in wireless, IP, cloud- and application-based services. At the same time, it gives our advertising customers, partners and developers continued access to strong advertising and search innovation and performance.'
The Yellow Pages deal should close in the middle of the year. Overall, the carrier expects the deal to have little effect on its 2012 earnings.