Calling 911 from your iPhone? With iOS 12, Apple will send your precise location automatically
12

Both Android and iOS already offer Advanced Mobile Location (AML) services, sending the best geolocation your phone can muster to emergency services when you call the local number, yet Apple is taking things to the next level with iOS 12.
With the
newest software update
for your iPhone and iPad this fall, Apple's partnership with the RapidSOS service will be embedded on a system level, and you won't need to download the adjacent app to send even more precise coordinates when you call 911. The service, as you could have guessed from the emergency number mention, is for US users only (Europe has its own 112 number), and works as a supplement to the current AML mapping dispatchers are used to.
Thus, every time an iPhone user calls 911, advanced location pinning will be delivered faster to dispatch centers that are integrated with the RapidSOS NG911 Clearinghouse, and emergency services in 35 states have already done so.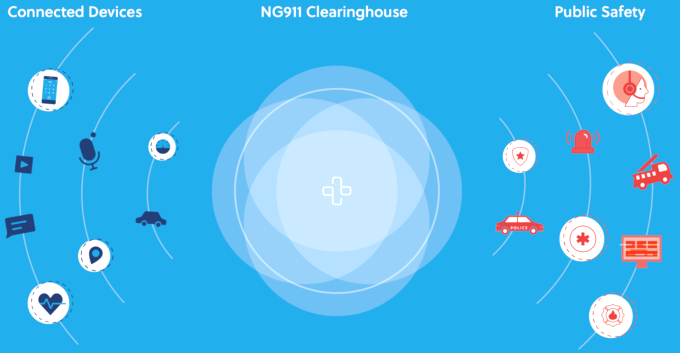 A lot of the time, the current AML system delivers imprecise location or is unable to pinpoint the caller's whereabouts quickly, and Apple's RapidSOS integration into iOS 12 comes to the rescue.