7 reasons why the LG G4 is a better smartphone than the Samsung Galaxy S6, S6 edge
59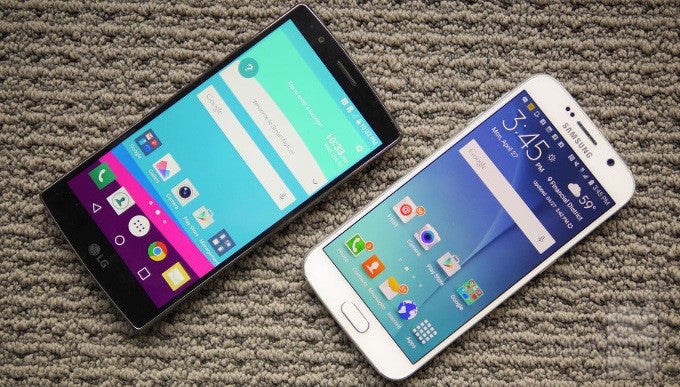 The new LG G4 is here, and while it might safely be viewed as a marginal refreshment of last year's G3, it's still boasting improvements in several key areas. Frankly said, the G3 is a fantastic device, so the G4 can potentially be an even better flagship (still, we'll refrain from verdicts until our full review is ready).
Judging from specs alone, however, we can easily speculate that the G4 might be a tad more appealing to a host of users when we compare it with two of the arguably best Android devices of late, Samsung's Galaxy S6 and S6 edge. Don't avert your eyes, bear with us as we walk you through our argumentation!
Indeed, in terms of specs alone, the G4 is a bit better than Samsung's most recent champions in certain areas, while in others it is lagging behind. Let's check out what makes the LG G4 a better phone than the Galaxy S6 and its edgier counterpart.