6 best Skype alternatives for Android, iPhone, and other platforms in 2017
11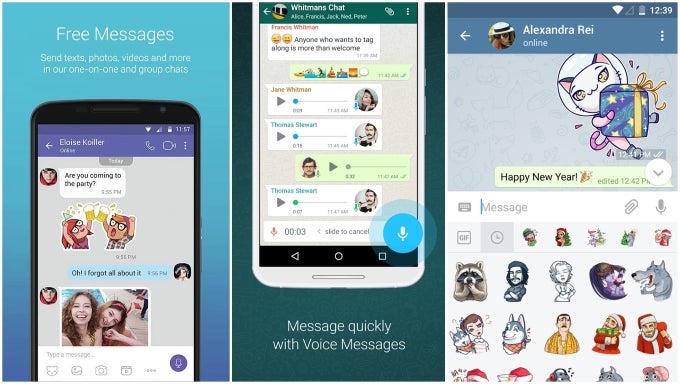 Remember how
Skype
went down this month for a few hours and kept unstable for days? Hundreds of businesses' productivity crumbled. People couldn't reach their friends and relatives. Yep, wasn't a good time! But such things can happen to anyone – even Microsoft, who has been running Skype ever since it acquired the company in 2011. In times like these, the need for a proper alternative surfaces.
Luckily, we aren't starved for choice when it comes to messaging, calling, and video all-in-one apps. We have rounded up six Skype alternatives – three personal messengers with optional group chat functionality, and three teamwork-oriented messengers ideal for organizations of any scale.
No matter which one you choose, you get largely the same complete messaging and communication functionality. It's simply a question of finding the app that feels most comfortable for you, your contacts, or workmates. Below, the six apps are listed with download links, pictures, and descriptions.
Viber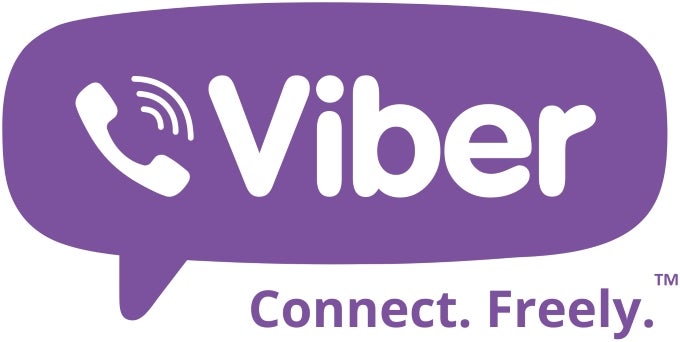 Viber is a free messenger app with phone calls. Unlike Skype, it doesn't require an user-name, just your phone number. You are able to write text messages, call, chat (text and video), and share files quickly and easily to anyone in the world using the same app. New contacts are added straight from your phone book, or by simply entering their phone number. Viber also supports group chats with up to 250 people at once!
WhatsApp

WhatsApp is a lean and mean messenger with the ability to send and receive photos, videos, documents, Voice Messages, and handle calls. There's group chat functionality as well, so teams can coordinate on WhatsApp as well. Like Viber, WhatsApp doesn't need you to remember a username or PIN number? It works with your phone number and integrates seamlessly with your phone's existing address book.
An interesting thing about WhatsApp is that the app keeps you constantly logged in, never missing messages or confusing you whether you're logged in or logged out.


Telegram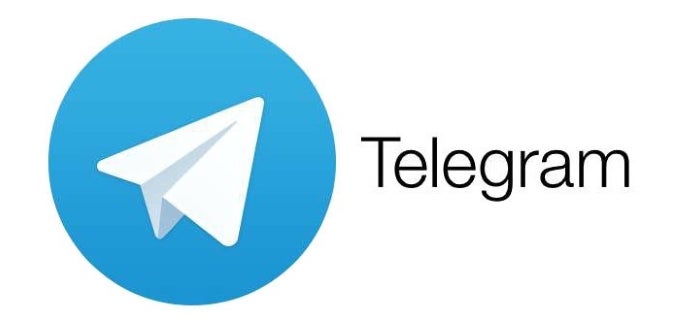 Telegram is a fast messaging app that gets connected via a distributed network of data centers around the globe. It gets synchronized on all your devices at once and enables you to send media and files without type or size limits.
Everything on Telegram, including chats, groups, media, and other content, is encrypted with a combination of 256-bit symmetric AES encryption, 2048-bit RSA encryption, and Diffie–Hellman secure key exchange. So no snooping from outside forces!
Telegram can handle group chats for up to 5,000 members, share large videos, documents of any type, and let you set up bots for any specific tasks. It's great both as a personal messenger and for teamwork.
Slack
Slack is an all-out team messenger that lets you coordinate work and bringing the right people, conversations, tools, and information you need together, at the right time. It's a multi-platform app available on almost any smart device, so that you can find and access your team and work from anywhere.
Flock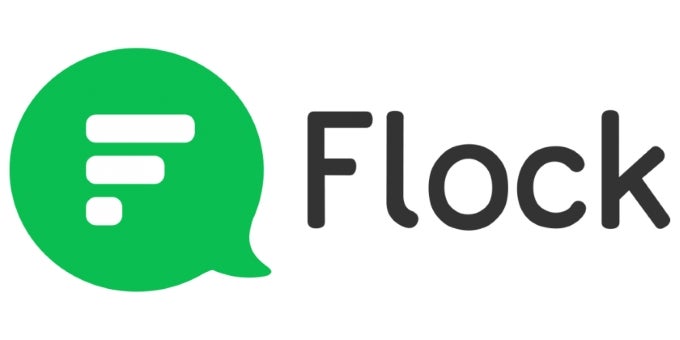 Flock is a communication app for teams with an emphasis on productivity features. It lets you connect with your team, get on video calls, manage projects with to-dos, polls and reminders, and integrate your favourite apps. There's real-time direct and group messaging, video and audio calling with screen sharing, file sharing for personal and group chats, and integration with tools like Trello, Twitter, Hubot, and GitHub.
ALSO READ