UK government calls for restricting end-to-end encryption in messaging apps in wake of London terrorist attack
13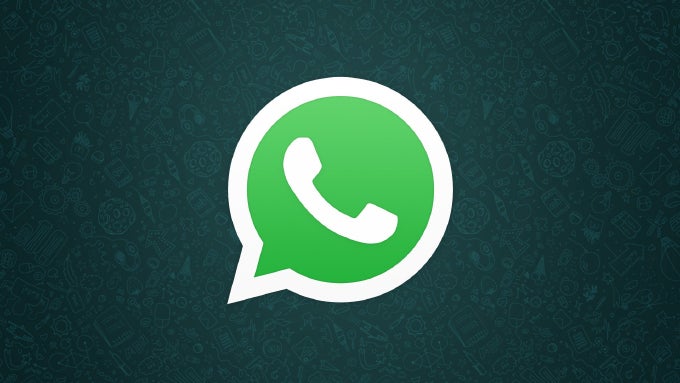 After a recent investigation revealed that London attacker Khalid Masood had used WhatsApp mere minutes before driving into a crowd of civilians on Westminister Bridge, British Home Secretary Amber Rudd is now demanding that a backdoor into the app's encryption is provided to the authorities.
Speaking to the BBC, Rudd described end-to-end encryption used in some mobile texting apps, such as WhatsApp and Apple's iMessage, as "completely unacceptable" and called for tech companies to be more willing cooperate with government institutions.
"We need to make sure that organizations like WhatsApp don't provide a secret place for terrorists to communicate with one another,"
Rudd told the BBC on Sunday.
"[...] We need to make sure our intelligent services have the ability to get into situations like encrypted WhatsApp."
Earlier today, MP Nadine Dorries also joined the chorus, tweeting that
"to keep our streets safe, we need to rise up against companies like Apple and WhatsApp who provide space and comfort to terrorists."
Of course, the statements of both were met with a strong response from civil right liberties groups and security experts.
Although a full ban on end-to-end encryption is unfeasible, it is currently unclear how the British government intends to handle the situation.
In early 2016, the FBI demanded an iMessage backdoor from Apple after the San Bernardino attack but went on to crack the app's encryption by other means after the Cupertino, California-based tech giant refused to hand the key.