FCC visit reveals feature for the Moto Z3's 5G Moto Mod designed to protect users
3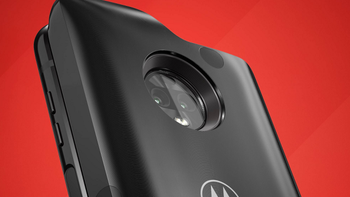 The FCC filing explains that the 5G Moto Mod will carry a Snapdragon 855 Mobile Platform, a Snapdragon X50 5G modem and an X24 LTE-Advanced modem. Once the accessory is connected to the phone, it takes over all of the modem functions of the handset. It also is equipped with a 2000mAh battery (remember how fast the battery drained on Verizon's first 4G LTE phone, the
HTC ThunderBolt
) and 10 antennas. Four of these are millimeter wave 5G antennas that will use a proximity sensor to turn off if a part of your body, like your fingers, gets too close to them. This is being done to protect you from radiation even though there really is no threat from the device. In addition, should your fingers interfere with any of the antennas, the 5G Moto Mod will use the remaining antenna receiving the strongest signal.
Another interesting passage from the filing notes that the 5G Moto Mod "functions only when it is snapped onto a 5G Mod compatible device, such as the Moto Z3 Pro." Since there is no such device by that name, perhaps we should expect to see a new Moto Z flagship unveiled soon.
And there is one last thing that you should know. The technology needed to make the 5G Moto Mod work requires the accessory to be 7mm at its thickest point. Considering that without the Moto Mod, the Moto Z3 measures 6.75mm thick, you are essentially doubling the girth of the phone in order to convert it into a 5G compatible device.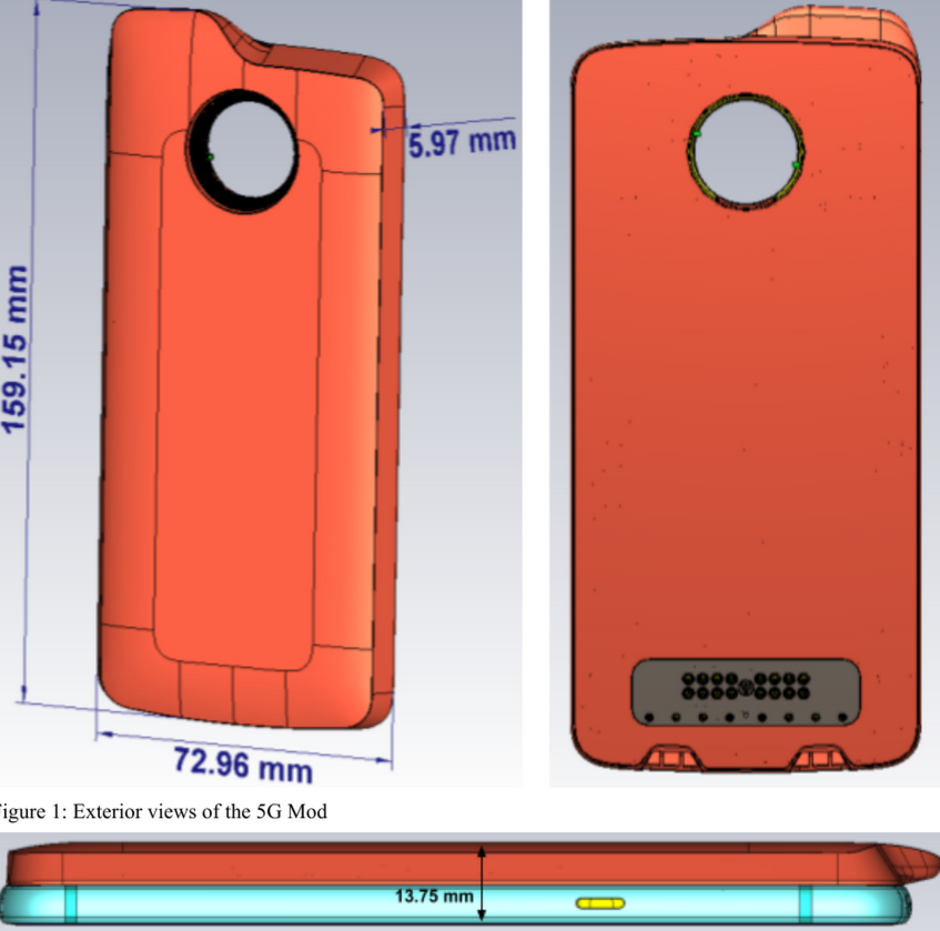 The 5G Moto Mod for the Moto Z3 is certified by the FCC