5 reasons to pick the Apple iPhone 7 Plus over the Google Pixel XL
30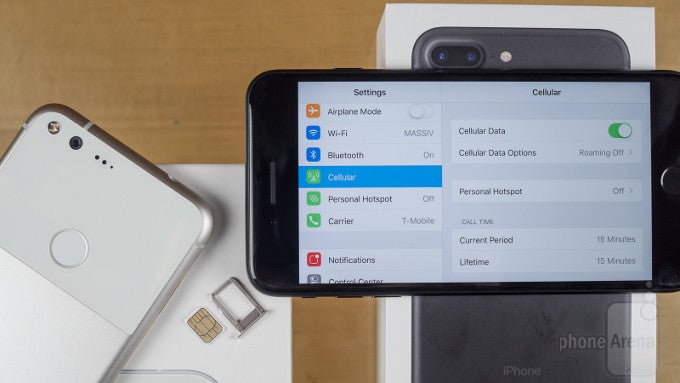 So, the titans can now truly clash — mano a mano... or is it tech gianto a tech gianto? Let's not get dragged away, we are talking about Apple and Google here. Since the latter came out with its Pixel flagship phones, you can now truly say that Android has "its iPhone" — a smartphone that is conceived and designed by the same company that develops its software. Of course, the two will be pitted against each other and, of course, you might be more than a little hesitant on which smartphone is right for you.
Both the iPhone and the Pixel have a bigger variant and in both cases, the phablets are considered as more of a power user's device. This means bigger batteries, higher screen resolutions, and some more goodies, like a telephoto lens, in the case of the iPhone 7 Plus. So, that said, we thought we'd take a look at the things you should consider if you happen to be choosing between a
Google Pixel XL
and
Apple iPhone 7 Plus
. In this article, we'll be looking at what the iPhone has over the Pixel, but do check here for
a list of the Pixel's advantages
!
1 Stereo speakers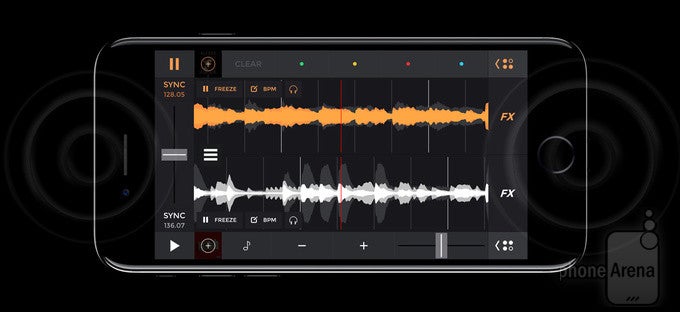 The Pixel XL sounds good, but the iPhone 7 Plus' speakers are just better. Thanks to a stereo system, reminiscent of the BoomSound Hi-Fi that was on the HTC 10, we've got a "bass" speaker on the bottom, and an earpiece that doubles as a "tweeter" just above the display. This is generally speaking, of course, but in any case, the iPhone 7 Plus sounds full, loud, and crisp. It's great for music, video, even games.
2 Battery life
The iPhone 7 Plus lasted almost 2 hours more than the Pixel XL on our battery life test. Not only that, but iOS is amazing at keeping battery percentages from slipping away when the phone is in standby. Both of these combined make the iPhone 7 Plus a truly "two-day battery" phone.
3 Telephoto lens
So, the telephoto lens gives us true optical 2x zoom and the new Portrait Mode. It could be argued that the Google Camera Lens Blur mode can be used to achieve similar results as Portrait Mode, but the iPhone's telephoto lens still has the advantage of not being a wide-angle camera. This means it is much more "honest" when it comes to taking photos of faces, without distorting the subjects' heads, making their noses bigger, et cetera.
4 Waterproofing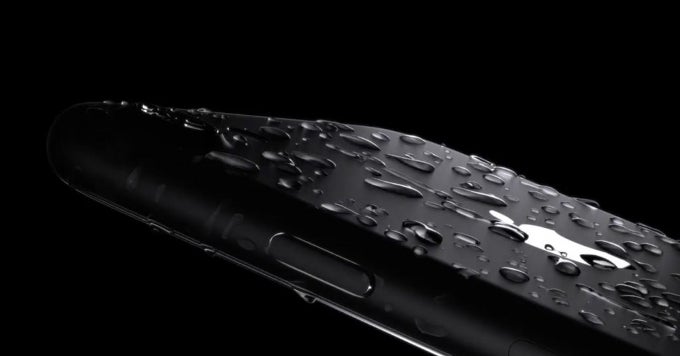 Users online are reporting the Pixel to be truly resilient when it comes to ingress protection — and we've read some pretty graphic stories. Still, Google did not pen it as water-resistant, so we have to give a point to Apple here — the iPhone 7 is officially certified IP 67 for water- and dust-resistance.
5 Guaranteed updates and support for longer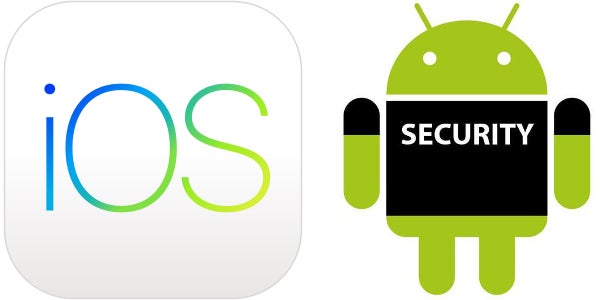 The Pixel XL is guaranteed to receive major Android updates for 2 years post release, and security updates for 3 years after the phone's launch. The iPhone, on the other hands, gets 4 years of software updates. This means that your iPhone 7 Plus will get updates all the way up to iOS 14 in 2020! Considering the price of both these phones, we'd say that a longer "latest software" guarantee is a definite plus here.
Want to read more? Here's more!