5 neat gadgets that use your smartphone's headphone jack to pull off cool stuff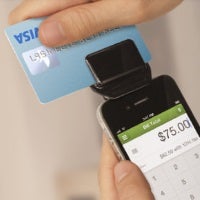 When it comes to smart gadgets and accessories, you are probably thinking about the USB port. Although this is the most ubiquitious connector on electronic devices nowdays, the plain old 3.5mm headphone jack still follows behind it. Everything that has an amplifier in it has one, and your smartphone or tablet is no exception to that.
Of course, this could change if Apple really goes through with its intention of removing the 3.5mm jack from the next iPhone. But for the time being, headphone jacks thrive, and so do clever gadget makers with ideas and time on their hands. Check out these five neat accessories that will make it possible for your phone to do stuff you may not have thought of!
Also read: