29.1 million Americans don't make purchases on their smartphones for some reason
6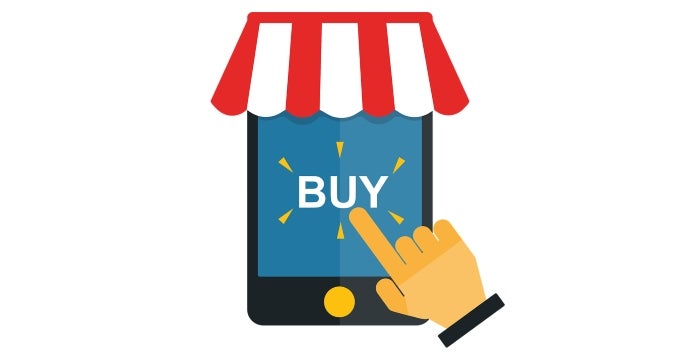 VentureBeat turned up some interesting stats on smartphones' relevancy to online shopping. Although $140 billion worth of sales were entirely made on smartphones in 2016, a significant count of American consumers – 29.1 million, to be exact, are yet to jump the gun and order something online completely through their mobile phone.
There's still hope for these millions of people, however. Their numbers have been coming down over the last six months, while the number of mobile shoppers has been steadily increasing. About 60% of US consumers carried out a purchase through their smartphones in the last two weeks. Although this isn't a steady habit, it's still an encouraging tendency.
Mobile shopping needs a killer app
This data comes after surveying over 2,500 consumers. Insights like these are quite important, for mobile advertisements and shopping systems (such as apps and payment systems) "influenced" (according to VentureBeat) over $500 billion worth of sales in 2016.
Smartphones and tablets are a huge shopping frontier, but retailers are still yet to figure out a completely seamless and integrated shopping experience for this medium. If buying everything else was as easy as purchasing an app from Google Play or the App Store, a lot more people over the world would be doing the bulk of their shopping from their mobile screens.
ALSO READ
source:
VentureBeat