Verizon bites the bullet, starts testing dealer shops that exclusively sell its prepaid offerings
8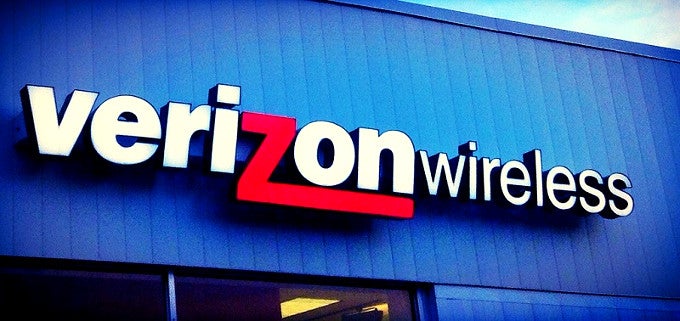 The prepaid plan market is booming in the US, buoyed by value-for-money offerings by countless carrier MVNOs, as well as T-Mobile and Sprint themselves. While the smaller players usually are not diluting their brand with irresistible prepaid offerings, they do it through the wholly owned subsidiaries that piggyback on their network, and the big carriers have no choice but follow suit, instead of bleeding subscribers to their rivals.
Even a behemoth like Verizon took notice and introduced two great (for the carrier's pricing standards)
prepaid plans for $50 and $70 a month
, as well as one that is Walmart-exclusive. While these efforts have apparently helped stem the tide of prepaid subscribers leaving in droves, Verizon is not resting on its laurels, and has expanded the prepaid offerings with the only effort that really pays off in the US. It has apparently contracted exclusive dealers which would sell only Verizon's prepaid offerings closer to the customer.
According to research firm Wave7: "
Verizon is now launching dealerships that exclusively sell Verizon prepaid. There are now two such stores in Las Vegas, two in the Phoenix area, and one in Socorro, TX, with efforts to launch exclusive dealerships afoot in New York. All five of these stores are run by a dealer known as My Peak Wireless and the Nevada stores have been open for about a month
."
This renewed push is in sync with Verizon's strategy, as fleshed out by CFO Fran Shammo last year that, instead of losing subs to T-Mobile or Sprint, Verizon would rather have them move from postpaid to prepaid so that "
we maintain the customer at least on the Verizon wireless network
." He has also mentioned that the largest US carrier will use its America Movil contracts for services like TracFone or StraightTalk to push prepaid, but the net result should be a marked increase in these subscribers that will limit the bleeding towards smaller, more aggressively-priced carriers like T-Mobile or Sprint.