Notches are silly, 2020 iPhones ironic, and the front camera hiding trend is all wrong
29
This article may contain personal views and opinion from the author.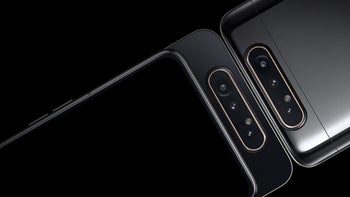 Ladies and gents, the last chapter of the game called "Аll-Screen Phone Makers" is upon us, and the boss is harder to beat than a Bloater in Last of Us. The urge to make an "all-screen" phone has resulted in some pretty head-scratching design decisions, and they've done a lasting aesthetics damage that was pretty much uncalled for.
Starting with Apple's unsightly notch, going through Samsung's weird punch-hole displays, and, now, to front cameras hidden under the screen, the dubious need to take a snap with a phone's inferior shooter has forced handset makers to deploy crazy-looking solutions.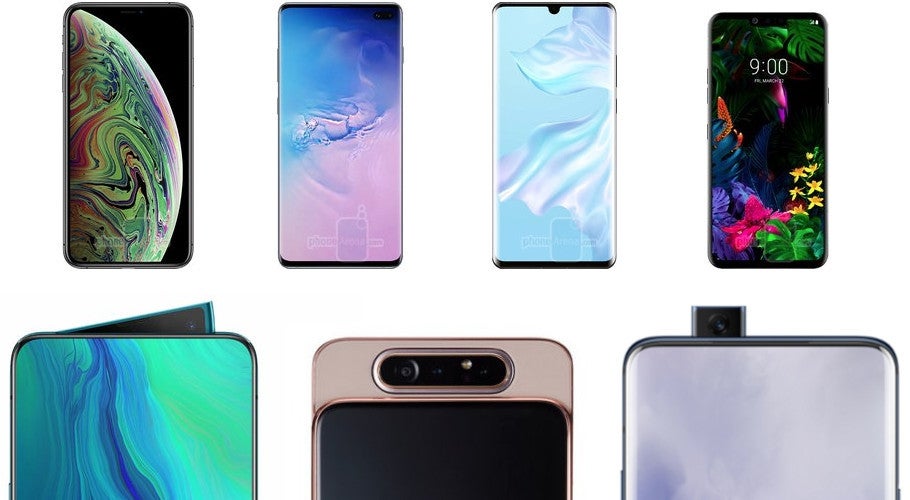 Only one of these designs lets you take all pictures with the best camera on the phone
The last stretch of that reverse Holy Grail crusade is shaping up to be a camera that will be hidden under the screen. We know it will suck even by selfie camera standards, but just watch how it will be pushed as new and cool. Oppo recently teased such a solution to a great fanfare pre-MWC Shanghai but while we thought it will showcase a phone with the technology during the expo, it actually showcased a crude prototype.
You know why? This stuff is not nearly ready for prime time. We appreciate the effort, but there are tons of issues that have to be overcome before the light that passes in between the tiny gaps between the display pixels turns out to be enough for a decent shot.
Oppo went to great lengths to demonstrate how post-processing algorithms can overcome the physical limitations of a camera sensor tucked under layers of display package, leaving us completely unconvinced that this is the way to go.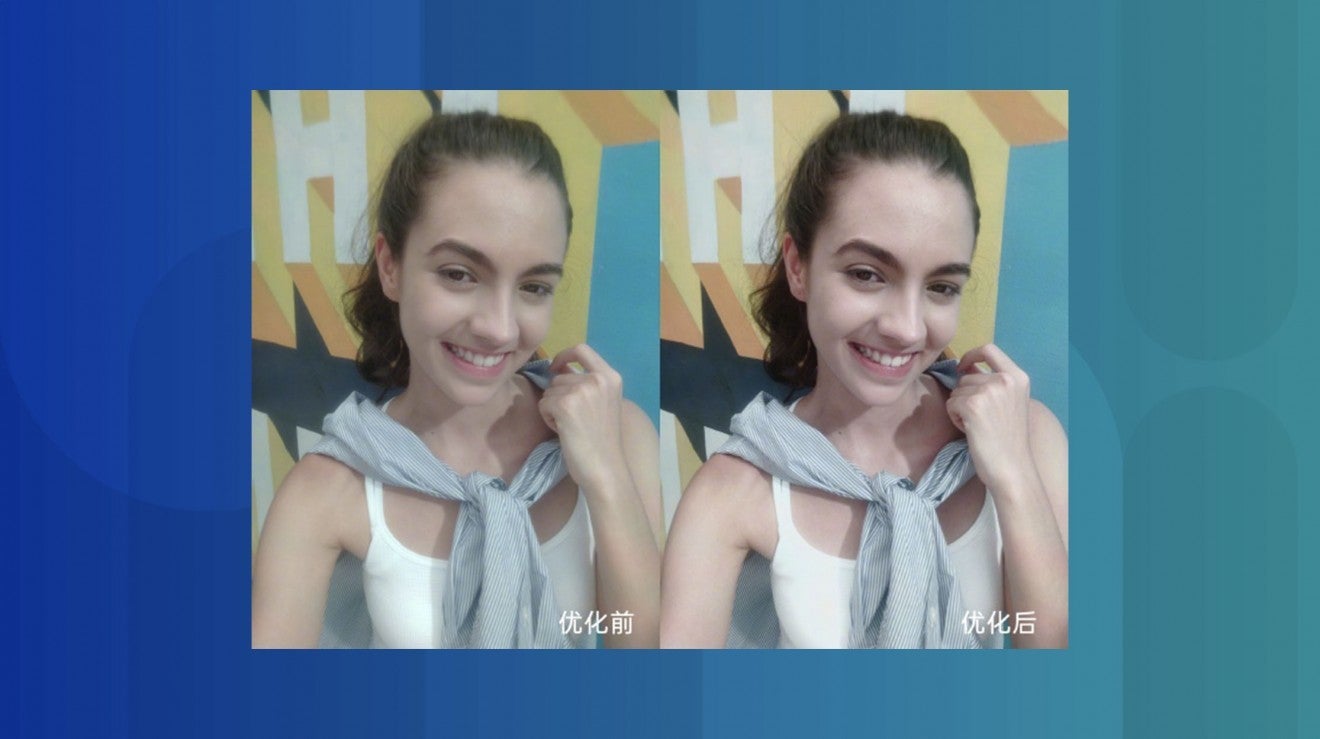 Even with tons of post-processing, under-screen cameras may never catch up
Even Apple has such patents, though, and we shudder to think what's next. Samsung is also
working
on the technology and we are afraid we will lose a production cycle or two before we realize that the efforts were wasted in vain.
Apple killing the 2020 iPhones' notch is the ultimate 'all-screen' irony
Recent reports that Apple will have at least one model with a completely new "all-screen" solution next year should have sent shivers down the spine of all copycat notch-bearers and hole-in-display drillers. Credit Suisse analysts probed the biometric identification market and tip that Apple may go with a whole-screen fingerprint authentication method in 2020, reducing the need for most user-facing components. Save for the Animoji ones, of course, those may be tucked under the display.
We kid, but Apple has reportedly been testing uninterrupted screens for next year's iPhone redesign, and analysts are saying that it will try to shove as many front sensors and even cameras under the screen. Of course, this will come with its own set of challenges that have to be overcome. What's the alternative?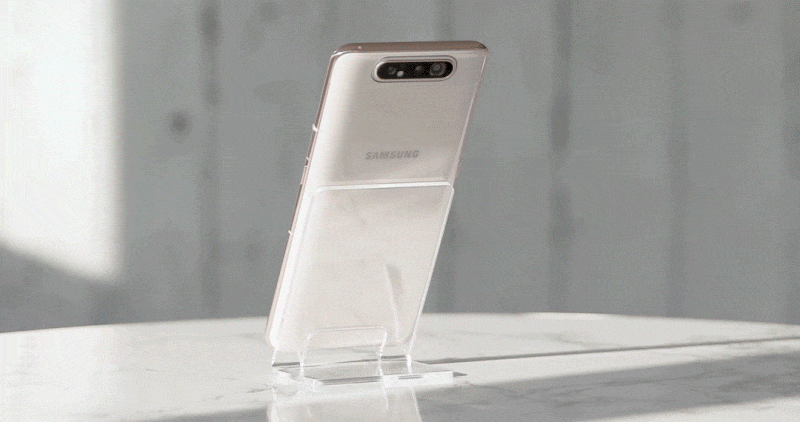 Pop, flip, take your best selfie ever
Rotating/pop-up/sliding/flipping cameras are actually a much better solution to that dumb whack-a-mole game with the selfie shooters. Heck, even Olivia Culpo's iconic mirror-outfitted iPhone case is a better approach to take a selfie with the good camera, instead of a strangled for light piece that feels out of place on those "all-screen" phones lately. We mean, look at that shot, can a front camera do this?
Not really, but a rear iPhone camera and a case with a small mirror for framing can, for a fraction of the notch/hole/dual display solution price. Ok, we admit to using unorthodox methods in hammering the point home, but any solution that utilizes the best camera on the phone for all types of pictures, is better than even the most elegant under-display camera design with crappy photography output.
Instead of doing design gymnastics to fit a subpar snapper at the front, those efforts could very well be pointed towards giving access to the best camera on a phone in all situations that call for a visual memory, and that is even more valid for selfies where we want to look our best.
This is why we wanted to ask you towards the end of this drilling rant, if you'd rather have Samsung, Apple, LG, Huawei and the like, find ways to give us the main camera in all scenarios, or if you think that pushing for under-display sensors will be the Holy Grail of all-screen-phoning? We'll leave you with a disgusted elephant that just says "nope" to all this madness. What do you think?
Recommended Stories