2017 Nokia-branded smartphones to run near-stock Android?
23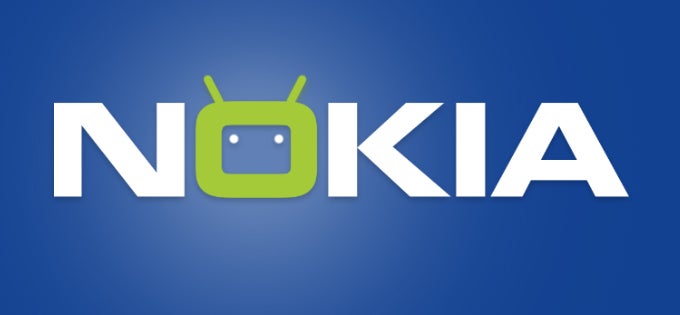 The Nokia name will be making its grand comeback to the smartphone market very soon. HMD Global, the Finnish company that licensed the brand from Microsoft, will be bringing a host of feature phones and smartphones bearing the legendary Nokia name next year. The company is helmed by Nokia veteran Arto Numella, who originally joined Nokia back in 1994, and will be aiming for a spot as
"one of the key competitive players in the smartphone business,"
Numella claims.
It's no secret that these Nokia-branded devices will run Android, but up until now we had no idea whether that would be a heavily-modified proprietary skin, in the vein of Samsung's TouchWiz, HTC's Sense, and others, or kept closer to stock Android. The latter approach has been taken by Motorola, whose phones run a lightweight version of Google's mobile OS with a handful of custom tweaks on top, and has proven as a viable approach preferred by many.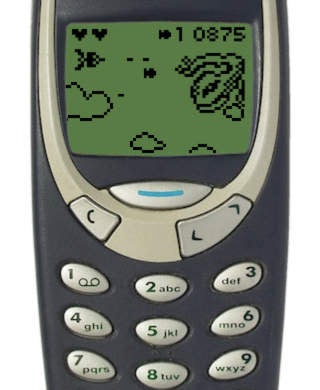 Do any of you remember this addictive gem from back in the day? Who wants to see it remade next year? Yeah, Snake too, we guess...
In a recent interview, Numella told Reuters that HMD has struck a partnership of some sort with Google, though the details of it remain unclear. The same report also claims that
"HMD is building its smartphone operating system in partnership with Google."
It is unclear what this entails exactly, but it could mean that HMD may have reached out to Google for input on the software front. High-spec'd Nokia-branded smartphones that run largely bloat-free Android? Sign us up! However, at this point, this is in the realm of speculation. If Google has had any direct and involved input in the software development for the new devices, then the suggestion above wouldn't be out of the question, but Numella's wording at this stage is unsurprisingly vague and might mean something else entirely.
Another interesting tidbit of information comes from a Bloomberg report on Nokia's return:
"We will be extremely true to the Nokia brand,"
Nummela told Bloomberg.
"The Nokia brand is known for simplicity, ease of use, reliability and quality. These are the elements that we will deliver together with amazing industrial design."
If Numella's words are anything to go by, then the upcoming smartphones will very likely run a largely bloat-free version of Android, even if it doesnt quite constitute as "near-stock".
The Nokia name carries a heavy burden of legacy and HMD seems to be aware of this. Nokia phones used to be lauded for their excellent cameras, long battery life, memorable and enduring designs, and overall great reliability. We can only hope the Finnish startup manages to successfully bring all these qualities to its first smartphones. We also wouldn't turn back sequels to the classic Snake and the largely forgotten (but absolutely amazing) Space Impact! Make it happen!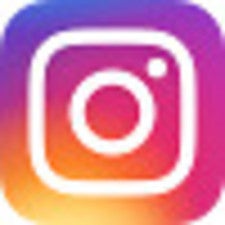 PhoneArena is on Instagram
. Follow us to stay updated with fresh news and flashy media from the world of mobile!
sources:
Reuters
,
Bloomberg