15 TouchWiz features that make the day-to-day Android experience better
62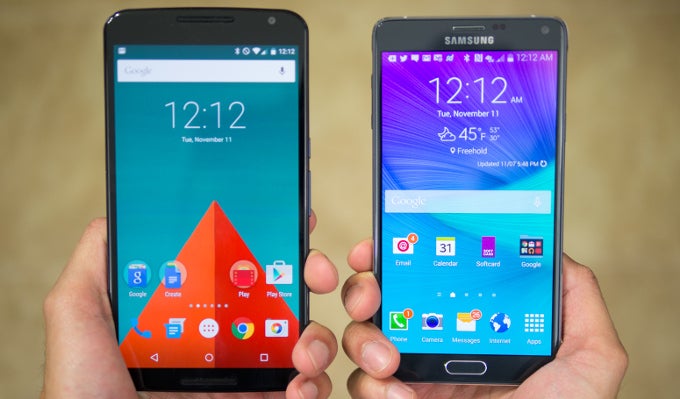 The
Galaxy S6
and
Galaxy S6 edge
are right behind the corner and with them we are, supposedly, about to be introduced to a much lighter version of Samsung's home-baked TouchWiz. So, we figured it's a great time to take look at the latest version of the interface we have on-hand right now, comb through its features, and really think about which ones of them we hope will stay (if Sammy actually removes features, instead of just making the UI graphically simpler).
Yes, yes, TouchWiz has been getting a lot of flak for being overburdened with components and "gimmicks", which are rarely useful, but often harmful to the workflow of the operating system. However, we feel it has been a while since it actually got some praise for all the nifty little (and not so little) tweaks and functions it adds to make Android just that much better in our day-to-day lives.
So, we decided to make a little list. It's based on the latest Android Lollipop-based TouchWiz that can currently be found on the
Galaxy Note 4
/
Note Edge
and the tally does not involve big or oddly specific features, rather – it shines a light on the tiny details that have been added to the apps we use on a daily basis. Details so well placed that we are quick to get used to them, and anyone who makes a jump from a Galaxy Note 4 / Note Edge to a stock Android device will miss.