10 mighty annoying Apple iPhone 6s / iOS 9 features that need fixing ASAP
99+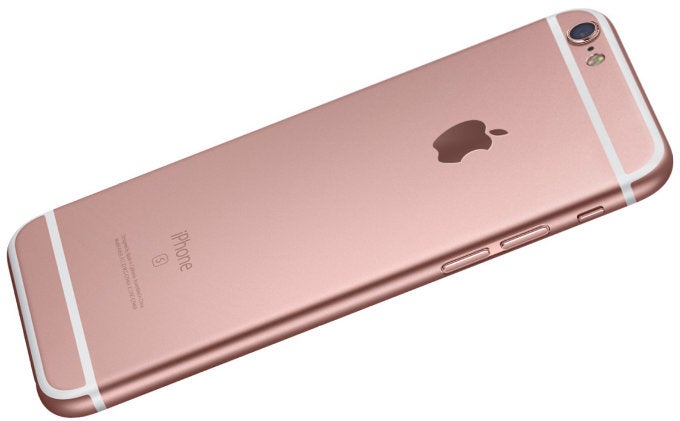 There are a few things that really boggle the mind in mobile technology: it's 2015, and we're supposed to be living the future - after all, it's been more than 8 years since the original iPhone kick-started the era of the modern smartphone in its current form. We're supposed to have mature, feature-rich mobile platforms.
Yet, we're often flabbergasted by the fact that some features are still missing on both Android and iOS. We've already shared our confusion with the
lack of a proper 4K video editor on Android
, but it's far from the only platform that could use an extra coat of polish.
Some seriously annoying features
After spending our first few weeks with the Apple iPhone 6s and iOS 9, we are finding some left-overs from the past that are mighty annoying in our modern day and age. Some of them really are not much of a secret, but they become all that more obvious when you are switching from Android. And it's a shame given how the iPhone 6s family itself is a very powerful device and iOS 9 manages to run impressively smoothly. With sincere hopes that these will get fixed soon, here are the 10 mighty annoying features that need fixing ASAP.