Sony Xperia 5 III release date, price, features and news
Sony
continues to dish out Xperia phones despite the questionable financial situation of the company's mobile department. But it's actually good news, as the Xperia devices of late are quite decent. After the
Xperia 1
release, the series received a much needed fresh start, and now Xperia phones are scoring near the top of the scale in reviews. Whether these phones actually sell well is another matter altogether.
Nevertheless, Sony not only dared to skip the notch wars and go for a cinematic 21:9 aspect ratio but also continued to add premium and professional software to its phones. With the launch of the Xperia 5, the Japanese company sort of rekindled the compact flagship fire, and the model and its successor - the Xperia 5 II - both enjoyed a positive reception throughout the community, despite their more than premium price.
The
Xperia 5 II
was a great phone, no doubt about it but technology never stands still and today we're gonna take a look at the next Xperia device bearing the number 5. Let's dive into everything we know about the upcoming Xperia 5 Mark III.
UPDATE:
The Xperia 5 III is now official
and most of the rumors turned out to be true. With one exception, concerning the camera. Read further to find out everything about the Xperia 5 III.
Jump to section:
Sony Xperia 5 III Price
The Xperia 5 II was criticized mostly for its high price - $950 for a compact flagship seems to be too much, especially now when we have the iPhone 12 mini selling for $699. Sadly, we don't expect Sony to budge and lower the price of the Xperia 5 III, so if you want some Sony magic, you better start saving now.
UPDATE:
According to the latest leaks, the Xperia 5 III will be priced at RUB84,990 in Russia – $1,100 after conversion. Note that these prices include 20% sales tax and will vary between countries. The official pricing is yet to be revealed by Sony, but everything points toward another substantial jump in prices of the Xperia lineup.
Sony Xperia 5 III Release date
Sony usually announces its new Xperia 5 phones in September, so no reason this year to be an exception. Expect the Xperia 5 III to be officially unveiled around mid-September 2021, with sales going live a month later.
UPDATE:
During the official announcement Sony stated that the Xperia 5 III will arrive in early Summer. The latest rumors talk about a substantial delay and point to August 31st as a possible release date.
Sony Xperia 5 III Specifications
6.1-inch FullHD+ 120Hz HDR OLED display with 21:9 ratio
Octa-core Snapdragon 888 processor
8GB RAM, 256GB storage
5G support
4,500mAh battery
IP65/IP68 water and dust resistant
The official
Xperia 5 III
announcement is long gone, so we already know all the specs. There are no surprises - the phone is a shrunk version of its bigger sibling - the Xperia 1 III, with some minor differences. The display is FHD instead of 4K, and there's no ToF sensor in the camera system. Other than that, both phones are almost identical.
Sony Xperia 5 III Design and Display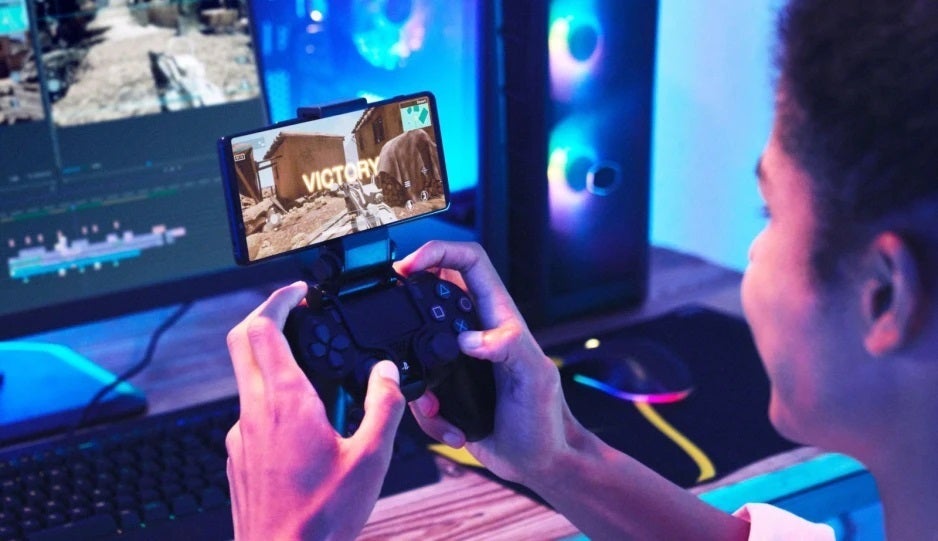 The Xperia 5 III comes equipped with a 6.1" 21:9 CinemaWide 120Hz HDR OLED display with FHD+ resolution. The usual suspects are on board - Sony's X1 remastering technology borrowed from Sony's Bravia line of TVs, as well as the CineAlta Hollywood treatment.
Japanese sources have stated that both phones will receive a bump in display brightness, but we have to test this claim ourselves, when the phones arrive in our lab. The Xperia 5 II managed to output 606 nits of brightness in our tests, so a 20% bump would mean something in the vicinity of 700-750 nits.
Sony Xperia 5 III Camera system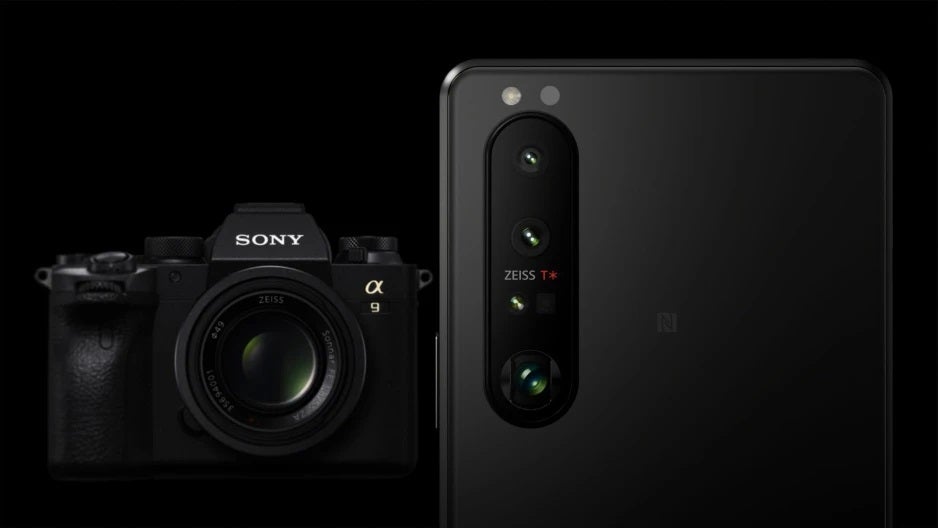 The Xperia 5 III offer a total of four focal lengths in photo and video recording - 16mm, 24mm, 70mm and 105mm, respectively - covering most photo and video scenarios. The interesting and innovative thing here lies in the periscope zoom camera. Unlike other similar camera systems with fixed focus, this one features a variable telephoto lens switching between two focal lengths — 70mm and 105mm.
Sony Xperia 5 III Battery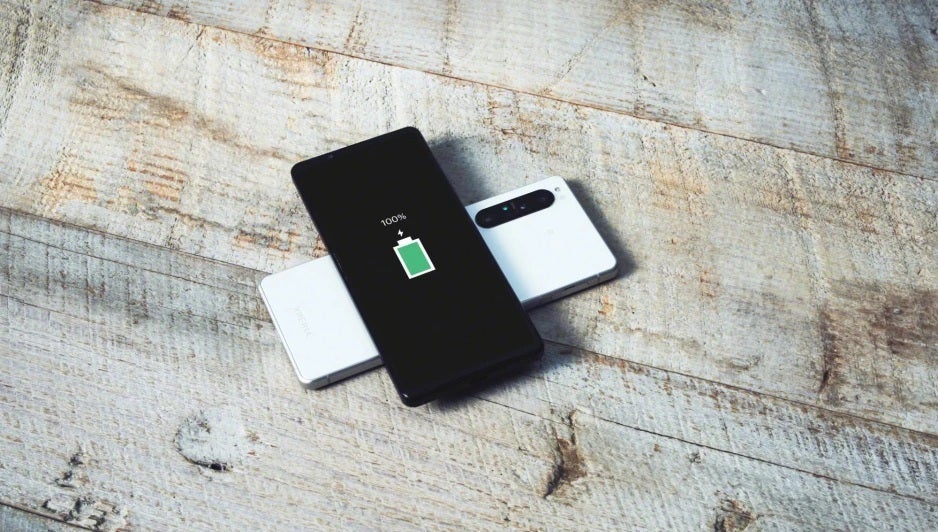 Sony did a great job with Xperia 5 II's battery, increasing the capacity to 4,000mAh (the original Xperia 5 sported a 3,140 mAh battery). Thanks to the innovative double mainboard design of the Xperia 5 II the Japanese company was able to achieve this 25% increase in capacity compared to the Xperia 5.
Sony has managed to find room for a 4,500mAh battery in both models, which is a feat in itself, given that the Xperia 5 III is considerably more compact than the its bigger brother. We have to test the battery life for ourselves but with the FHD display the Xperia 5 III should perform even better than the Xperia 1 III, given both phones sport the same battery capacity.