iTech VoiceClip 609 Bluetooth Headset Review
1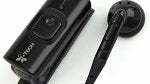 Introduction: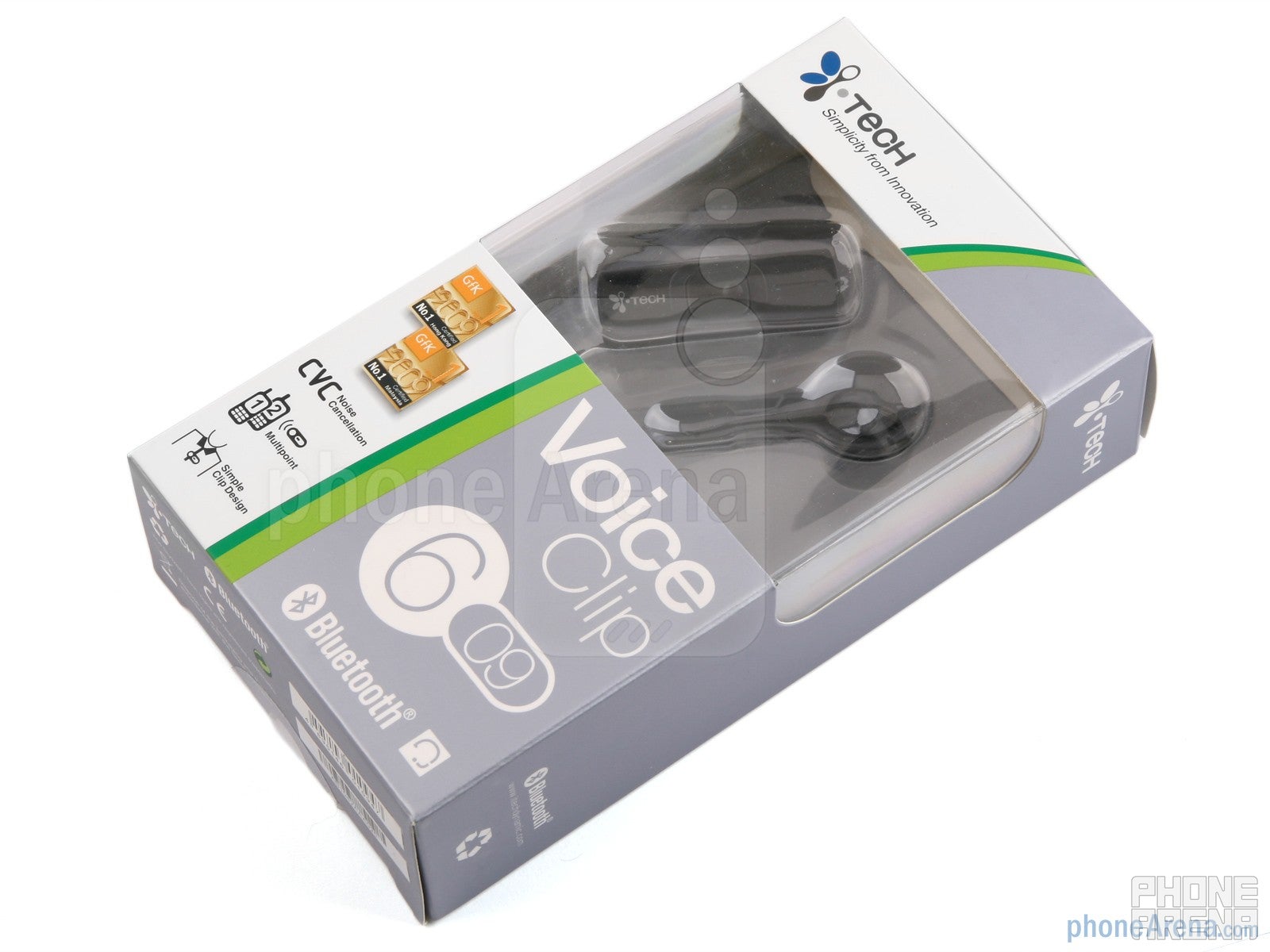 Wearing a Bluetooth hands-free over your ear can be annoying from time to time, don't you agree? This is when accessories with alternative designs come to play, and the
i.Tech VoiceClip 609
is exactly one of them. It has been designed as a clip that attaches to the user's clothing while a wired earphone is used for listening to the conversation.
Design:
Weighing 0.6 ounces or 17 grams, the VoiceClip 609 may not be the lightest Bluetooth hands-free ever made. Luckily, that does not seem to matter that much because as long as it is firmly attached to a suitable piece of clothing, chances are it will not be bothering you a lot. Its body is made entirely out of matte plastic, and even though it is not the prettiest wireless accessory we've ever seen, the VoiceClip 609 makes up for it by being available in
8 different colors
to choose from. The earphone itself is very light and with its rubberized edges it feels just like the ones found with most portable music players. Additionally, when it is not in use, the earphone can remain conveniently attached to the clip where it has its own dedicated place to slide into.
Unfortunately, the design of the VoiceClip 609 has one major drawback – clipping the device to something like a t-shirt or a sweater is anything but convenient. We did not really like the single volume control button either since sometimes it failed to respond when it was pressed. i.Tech's designers have placed the multifunctional button on the back of the earphone, which some of you may be OK with, but we did not find that solution very comfortable to use.
Recommended Stories