ZTE Optik Review
12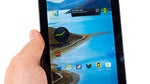 Introduction: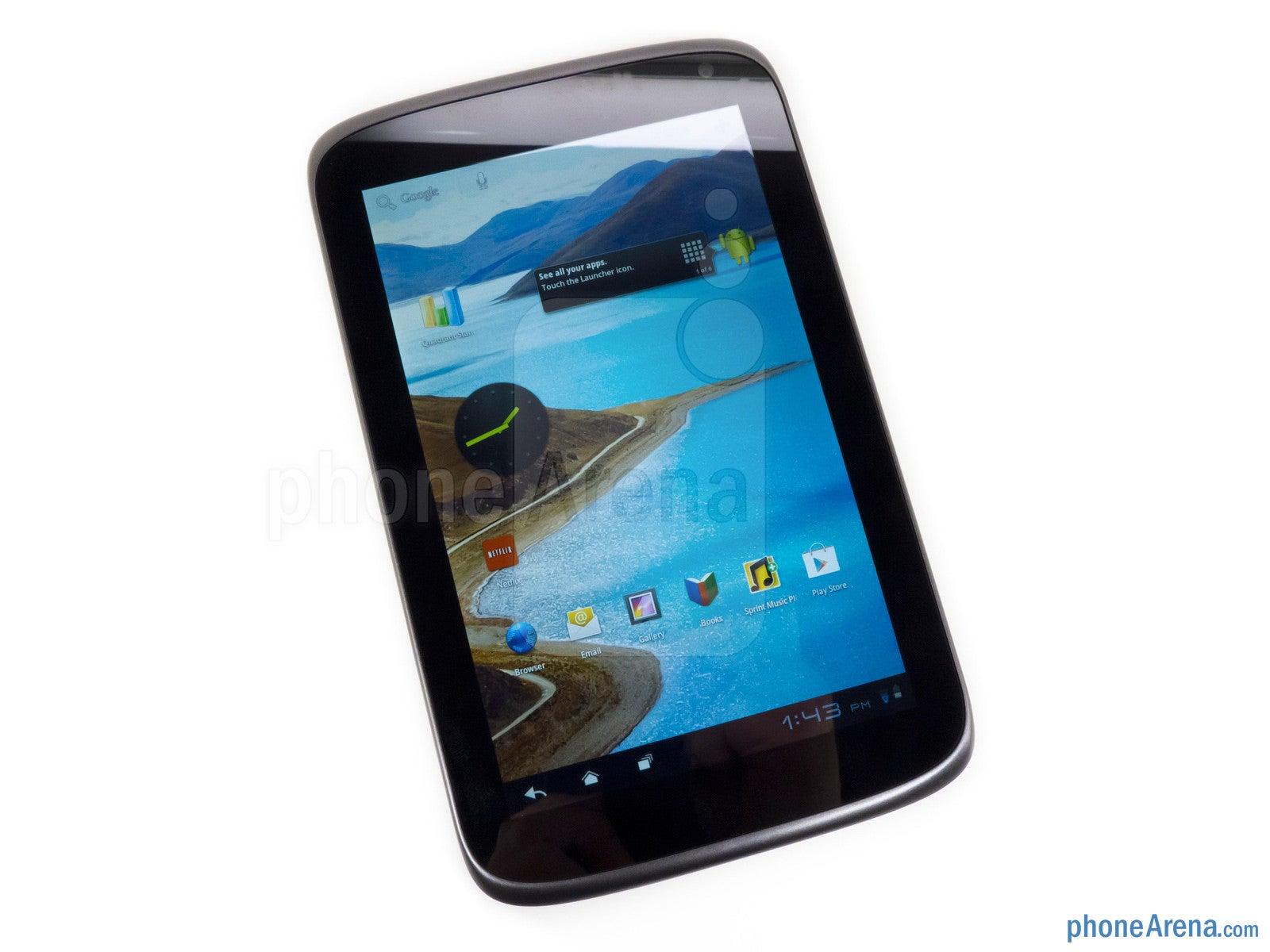 If tablets are going to truly break into the mainstream then the price must come down, plain and simple. The
Apple iPad
has respectable sales numbers, but its price point puts it out of reach for many and out of the range of a casual splurge purchase. We've seen many Android offerings that undercut the iPad, but $400-500 is still asking a lot. Of course there are uber-cheap Android tablets that you can pick up for $100-150, but they are often running an ancient version of the OS with no hope of an upgrade and no official Google Apps. The
Amazon Kindle Fire
, a heavily-skinned Android tablet, finally broke the $200 mark for a respectable tablet and sales have been strong. Still, the Kindle Fire has its drawbacks.
ZTE is looking to make a name in the US market, and Sprint is looking to stay relevant in the tablet market since it lost out on the new iPad. Enter the
ZTE Optik
, a sub-$100 7" tablet on contract that won't make you laugh when you pick it up (even at full retail the Optik will only set you back $350.) It has a very respectable spec sheet with a 1.2GHz Snapdragon S3 processor, 5MP rear and 2MP front cameras, 1GB of RAM with 16GB of internal memory and a microSD slot for further expansion all running on Android 3.2 Honeycomb. So, is this the magic device that will make tablets ubiquitous? Probably not, but it does promise some decent tablet performance on the cheap. Read on to find out if it can deliver.
Design:
The ZTE Optik is a fairly plain but decent-looking 7" tablet. The dark silver and black materials are pretty common, but the Optik puts them together well and the device feels solid in the hand. There is a lot of bezel around the 1280x800 display, but then again this is a $99 tablet. The rear has a pair of hard rubber inserts at the top and bottom which make a wonderful grip when held in landscape. It is a really nice design choice and one of the things that makes the Optik feel more impressive than its price point.

The 7" display
is decent, but as you might expect is not top of the line. It washes out a bit in direct light, but not enough where it's unusable. Despite what we had reported earlier it does have an ambient light sensor for automatic brightness adjustment. Responsiveness was good and we didn't experience any missed or phantom screen presses.
With so much real estate along the side we would have made the
power and volume buttons
larger, but they are not too small to be annoying. They could also use a bit more feedback when pressed, but again they have some it just could be better. A bigger gripe is that the power button is placed so high up and close to the volume rocker that you're often hitting volume up instead of the power when trying to turn on and off the device. The
microSD slot
is recessed just a touch too far, and those without nails may have minor issues installing and removing cards. We've seen too many tablets with a
proprietary charging port
and the Optik unfortunately continues this trend. For the life of us we can't figure out why manufacturers who otherwise use microUSB on their handsets can't incorporate the simple, standard technology into their tablets.
The ZTE Optik gets high marks for design. It is not the best designed tablet out there, it's not even the best seven incher, but ZTE manages to deliver a high quality experience in a very cheap package. The Optik is well put together with some actual thought behind the design and we don't anticipate any problems when throwing it in our bag. It is comfortable to hold in both portrait and especially landscape and we really appreciate the rubber "handles."
Recommended Stories