Xiaomi Mi Note 10 Review
21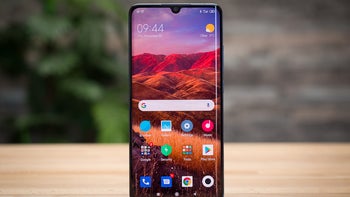 The Xiaomi Mi Note 10 is one of those exotic phones with specs and price that sound too good to be real. Here's a shortlist: 6.5-inch AMOLED display, 5230mAh battery with fast charging, 128GB of storage, and a total of 5 cameras at the back including one with the jaw-dropping 108 megapixels – all for 550 euro (the equivalent of about $600). After several weeks with the phone, I'd say that it's a solid offering for the price – though it does have a few flaws you absolutely must know about.
Design and display quality
Let's start with the good stuff. The Xiaomi Mi Note 10 looks and feels well made. The phone feels solid in the hand, and its glass surfaces blend seamlessly with the metal frame. The only disturbing bit is the humongous array of cameras sticking out, but slapping the free silicone case bundled with the phone makes it look much less distracting.
The Mi Note 10 pro doesn't have fancy features like wireless charging or an IP rating for water resistance, but it does offer a headphone jack and an IR blaster for controlling appliances like TVs and air conditioners. It worked well with one of the AC units at the office but not with another from a less-popular brand.
On the front is a gorgeous 6.5-inch OLED screen with a tiny teardrop notch for the 32MP selfie camera. Colors are great and the resolution of 1080 by 2340 pixels is more than sufficient. An acceptably fast and reliable optical fingerprint scanner is built into the display.
The only annoyance with the screen are its curved edges. I know many people like how they look, but I find them hugely impractical. The letters Q, A, P, and L on the keyboard are positioned exactly on the curve, and taps don't always register because of this. I installed a narrower third-party keyboard to take care of this issue.
Display measurements and quality
The notification situation
The software, based on Android 9 Pie, is quick and responsive. At first I thought that the phone had a Snapdragon 855 inside because of the way it handled any task or game with ease, but then it turned out that a mid-range Snapdragon 730G chip was ticking inside, paired with 6GB of RAM and 128GB of storage.
Xiaomi's custom interface comes with helpful features like a screen recorder, a virus scanner for the apps you install, and a gaming mode which can hide all notifications and record your gameplay. But certain peculiarities are more confusing than useful. For example, there are two web browsers for some reason, and a placebo app pops up from time to time to "optimize" the phone by clearing app cache and RAM. Glitches are still present on my review unit – for example, the screen sometimes fails to turn off while I'm on a call – but I believe Xiaomi's working on those, as I've received several updates over the past 10 days I've spent with the phone.
The most frustrating part of the user experience is the way notifications are managed, and things can be quite confusing for someone who's never used a Xiaomi phone before. Basically, the software allows certain notifications on the lockscreen – but restricts others. The ones that are not shown appear only in the pull-down notification panel, so you'll likely miss them unless you actively check for new ones. Additionally, unlocking the phone clears ALL pending notifications from the lock screen, and absolutely no icons appear in the status bar at the top.
I believe that all this sophisticated notification management has been implemented to clear clutter and prevent distractions, but personally, I missed more than a few new texts and emails over the past week because of it. That the phone's vibration motor is weak doesn't help in any way. Thankfully, options in the notification settings menu let you bring back notification icons and whitelist certain apps so that their notifications appear on the lockscreen.
108 megapixels of disappointment
A key selling point for the Xiaomi Mi Note 10 is the 108-megapixel main camera which I already covered in a dedicated article. Long story short, it's not great, despite the record-breaking number of megapixels it boasts. It does capture a lot of detail in certain situations, but pictures taken at close distance can look awful. Click below for a more expansive article on the 108MP camera's performance:
But the phone also comes with two telephoto cameras, one with 2x and another with 5x zoom. The former is great for portraits and the latter excels at zooming in on stuff. Those two I can appreciate. The super wide-angle camera is also useful and even has auto-focus for close-ups. And speaking of close-ups, there's a fifth, 2MP camera with a macro lens that can focus on objects as close as 2 centimeters from the camera. In practice, it is the camera you're less likely to need, and photos won't really wow you with their quality. Still, it's fun to try it out.
Battery life
No complaints here. The Xiaomi Mi Note 10 lasts me two days on average, without me trying to conserve power in any way. This should come as no surprise given the 5230mAh capacity of its battery. To give you an idea of how the phone compares against rivals, we loaded a YouTube video playlist and put it on repeat. The phone lasted exactly 11 hours at a fixed brightness of 200 nits. Phones like the iPhone 11 Pro Max and the Galaxy Note 10 lasted 9 and 8 hours respectively on the exact same test. Charging is reasonably fast, given the large capacity of the battery. A full charge using the stock, 30W charger takes about an hour and a half.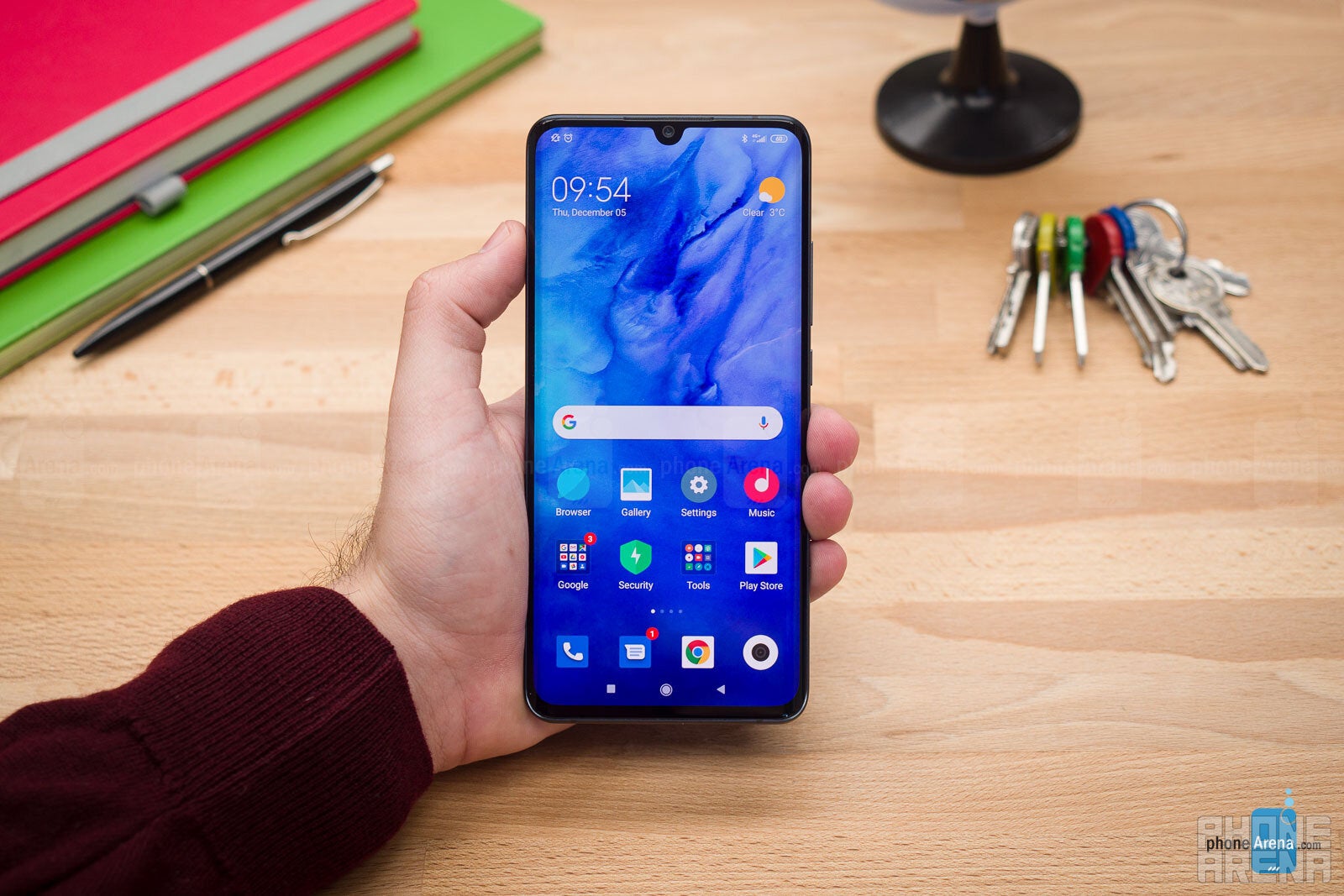 Conclusion
All things considered, the Xiaomi Mi Note 10 is not a bad phone. It's just underwhelming to see that the otherwise awesome-sounding 108MP camera isn't as great as you'd expect it to be looking at the number. The entire kit of 5 cameras gives you lots of creative flexibility, but when you just want to point and shoot a normal picture, it might just be the thing holding you back.
Other than that, you get a zippy phone with a solid battery life and a large, beautiful screen at a very reasonable price. If you're coming from another phone, Xiaomi's software will not behave quite as you'd expect it to, but it's one of the things you learn to live with when you're buying a phone at a bargain price.
The Xiaomi Mi Note 10 is not available officially in the US, but frankly, I don't think you're missing out on much. For just a few bucks more you can get a recent OnePlus phone. Sure, it might not have as big of a battery, but it will likely deliver the kind of hassle-free experience you'd expect from a contemporary phone.
Recommended Stories