X-Doria Scene Case for Apple iPhone 6 Plus Review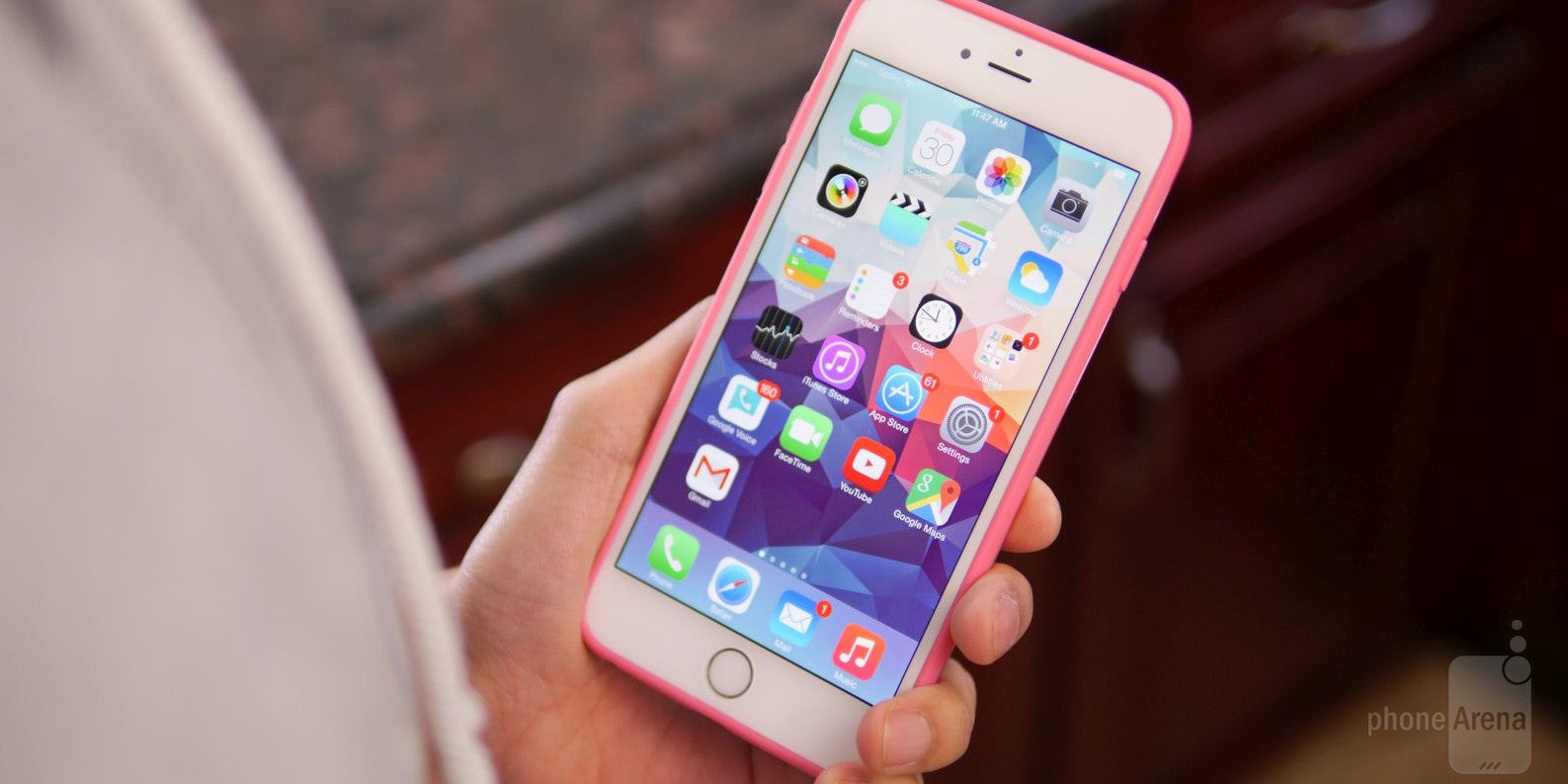 There are cheap cases, and then there are very cheap cases. The latter of the two, of course, are there for people who just want something just for the sake of protecting the phone from scratches – not necessarily from dings. We've already see a good amount of minimalist cases for the iPhone 6 Plus, such as the
Griffin Identity Case
, but the X-Doria Scene Case might be more alluring due to its lower price point of $19.99.
Visually, the X-Doria Scene case looks similar to the Griffin Identity case – just because it's sporting a dual layer design, see-through polycarbonate casing, and decent drop protection. With X-Doria's implementation, however, it doesn't have the same level of personalization as the Griffin Identity Case, but it's still available in three colors. Our pink one, specifically, isn't too overdone in the flashier color tone, as it's only meant to be an accent.
Its protective qualities is on par to the Griffin Identity Case as well, partly because of the co-molded frame that protects against shocks and jolts. The polycarbonate material, of course, is great in protecting the phone from normal wear and tear – scratches to be more exact. And to an extent, the rubbery sidings help to cushions falls further. Well, it's not meant to protect the iPhone 6 Plus from lengthy drops, but for the occasional minor slips, it's more than sufficient. However, just be warned that the display is left exposed – so there's still a chance it can be scuffed if it's dropped at an angle.
Like we said, the X-Dora Scene Case bears several qualities we see already in Griffin's comparable offering, but it's attached with a lower price point of $19.99. That's certainly not bad considering it's a minimalist case with a subtle protective quality to it. The design might be more of the generic side, but for something pretty inexpensive, it's pretty much what we expect in a case of this caliber.
Apple iPhone 6 Plus cases