Griffin Reveal Case for Apple iPhone 6 Plus Review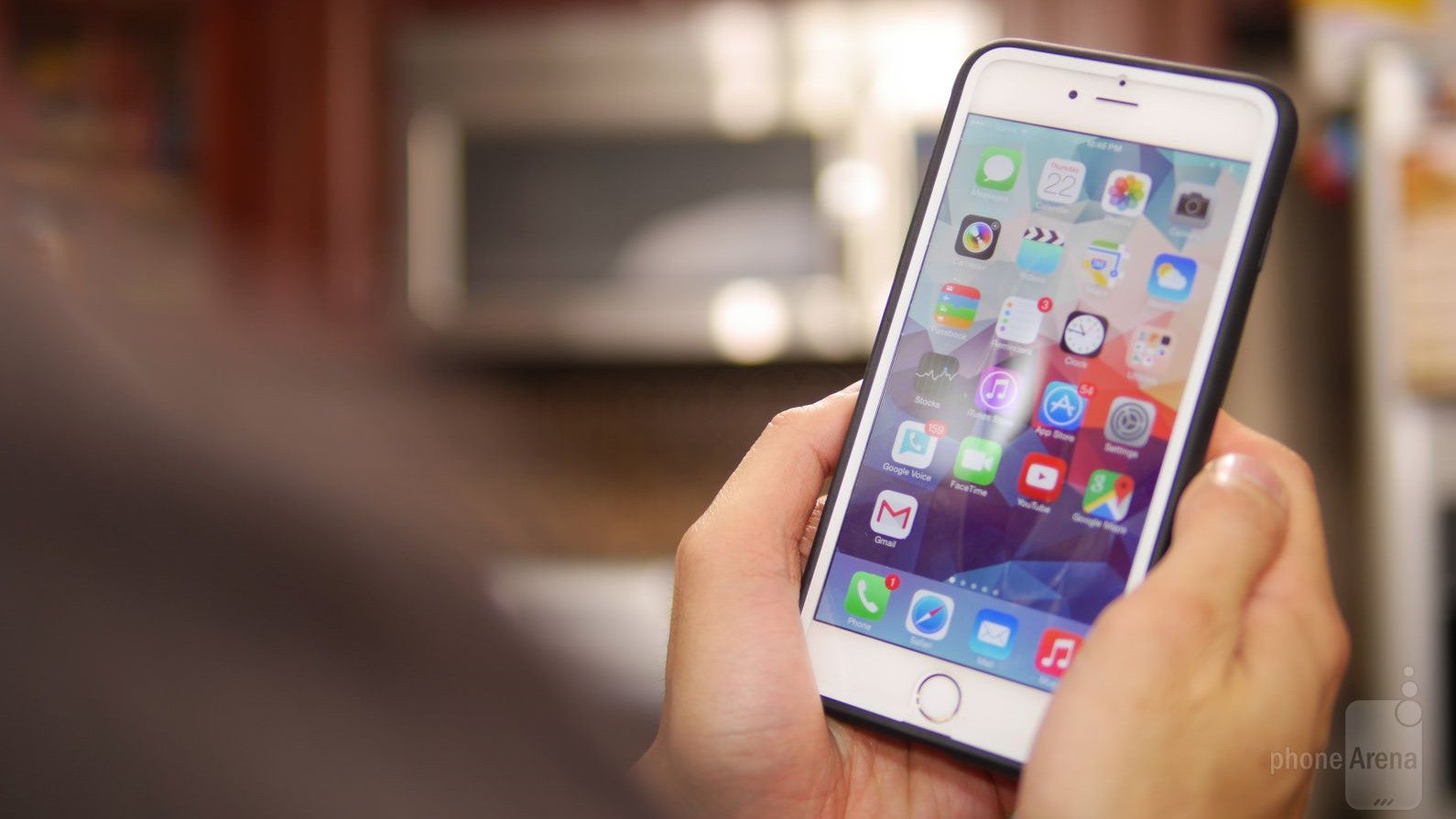 Some people just prefer the minimalist look when it comes to cases. Obviously, there are a handful of ornate, protective, and stylish looking ones to choose from, but the main advantage to these minimalist cases is the low price that normally accompanies them. Griffin's Reveal Case attempts to be one of them, as it features a simple and transparent design with a smidgen of protection thrown into its package.
True to being a minimalist case, the Griffin Reveal doesn't try to win awards with its cookie cutter, straightforward design. Even though it's available in expected colors, like black and white, there's also a hot pink option to choose from if you prefer the more vibrant looking color. There's nothing too out of the ordinary with its design, aside from the see-through nature of its rear – allowing the iPhone 6 Plus' premium look to continue standing out. Sporting a streamlined design, one that only adds 1.6mm of thickness to the phone, it's something that doesn't add a whole lot of bulk to the phone.
With its slim rubber edges, it's able to absorb shock in order to protect the phone – though, it's not really the kind of case to safeguard it against serious drops. For minor bumps and bruises, the protective quality of the Griffin Reveal Case is sufficient. Naturally, cutouts are found throughout the case to offer us access to things like its Lightning port, 3.5mm headset jack, and camera, but the front is left exposed. Indeed, there's a little bit of lip to it, so that the screen doesn't come into direct contact with surfaces, but it's still possible for it to get scratched or damaged if it falls or hits something at an angle.
Attached with a $19.99 price point, it's honestly just a smidgen more than we'd like to pay for a minimalist type of case. Sure, there's a subtle protective quality to it, but there are several other similar minimalist cases that are priced less – while offering a little bit more style with their designs. Unless you like its particular design language, we'd recommend checking out other options before settling on this one.
Apple iPhone 6 Plus Cases