Sony Xperia neo L Review
16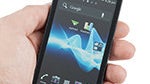 Introduction:
The Sony Xperia neo L is the latest Android handset by the Japanese phone maker and it tries to strike the right balance between price and functionality. The Xperia neo L builds up on the success of the neo series, but this time adds a bigger screen, a slightly different build and design. Is it worth your time and money? We'll take a look at all the details before answering that.
Design
:
The Xperia neo L is a typical phone from the neo series. If you've seen one, you'd instantly know that this phone belongs to the family - it comes with the typical slightly elongated body with four physical keys at the bottom. It's a matter of taste, but we appreciate having those buttons, giving us a physical sense of stability and certainty that you've pressed a button that capacitive keys can't give.
The Xperia neo L itself is the very embodiment of the cheap plasticky feel in a handset. Coming in a choice of either white or black glossy plastic, in either case you'd find smudges all over the handset after just a couple of minutes using it. The whole body is tightly put together, though, with no moving parts, which is good.
The device is also not among the thinnest at 0.48 inches (12.2mm) and it feels a bit bulky, tipping the scales at 4.64 ounces (131.5g).
Screen
: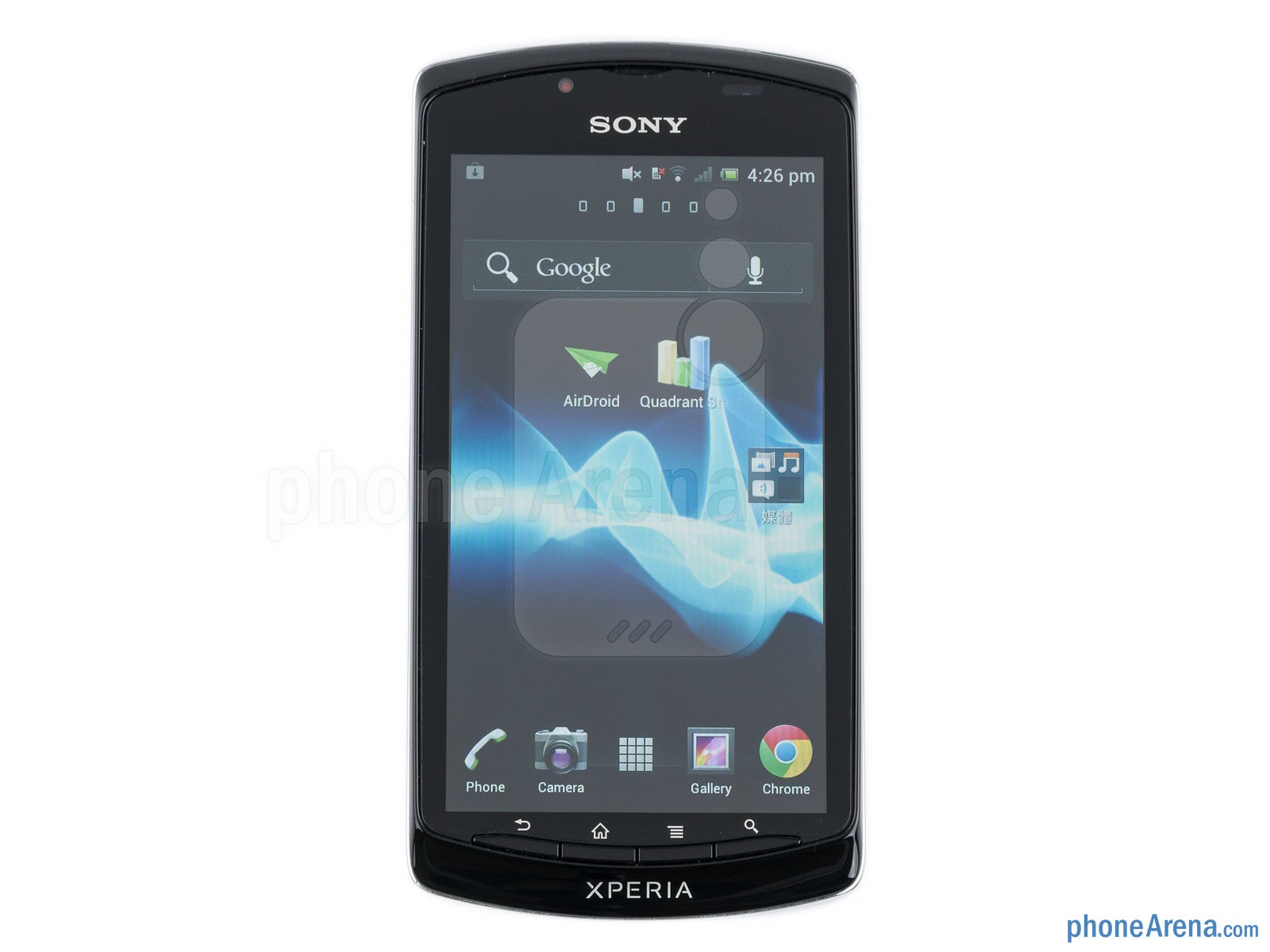 The handset features a spacious

4-inch LED-backlit LCD screen

with a

resolution of 480 x 854 pixels

. Bravia technology makes colors punchier, and more pleasing to the eye. We're happy with the size of the display and the pixel density is above what other peer phones have, but we wish there was some sort of oleophobic coating. Without it, the screen becomes a big mess of smudges after swiping and touching it a few times. Get a cloth ready at all times. There is also the grippy feeling that you get on cheaper displays, so you feel like your finger doesn't slide smoothly but kind of jumps over the screen every once in a while.
In terms of viewing angles and sunlight legibility, the LCD screen is pretty mediocre - tilting the display washes out the colors slightly, nothing too dramatic, but again far from the best displays out there.