Sony Xperia go Review
53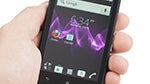 The Sony Xperia go will be sold in Europe and Asia. The same model will be sold in the Unites States as the Sony Xperia advance.


Introduction: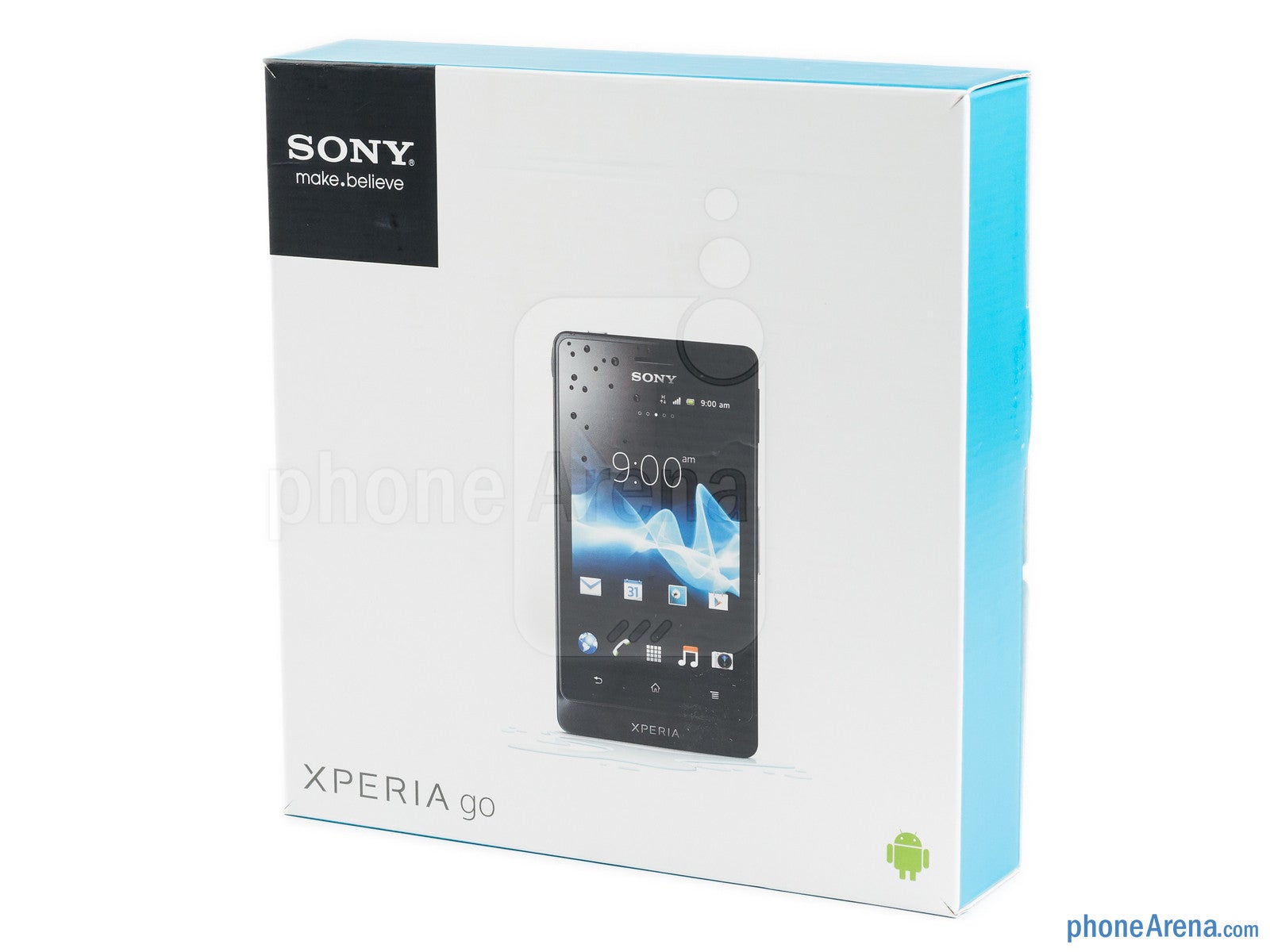 Rugged phones have been around since time immemorial, but they have always been designed for a specific audience. Because of that, they are predominantly niche products, which, in most cases, are hard to look at, but can stand the forces of nature in a way that other handsets can't.
Well, it seems that Sony is trying to change that with its Xperia go, which is a new rugged model that tries to remain slim and attractive. To a certain extent, the company has achieved its goal, but there are some elements that ultimately hold the phone back. Read on to learn why we think the Sony Xperia go is a good, but not great phone...
Design
:
The physical design of the Sony Xperia go is among its strongest, and weakest aspects at the same time.
To start off, the phone looks good. It's quite slim, it's relatively compact, and overall, there isn't anything ugly about it, which is a huge plus in today's phone market. It's also quite reminiscent of the Xperia sola (another mid-range handset by Sony), which is a good thing.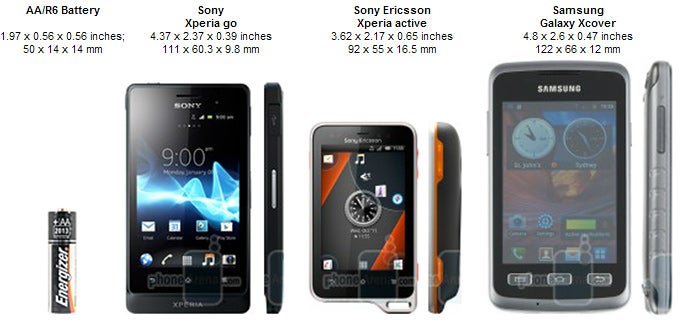 You can compare the

Sony Xperia go

with many other phones using our Size Visualization Tool.
However (you knew this part is coming, didn't you?), the

plastic

that Sony has used for the casing of the phone is... well, it's unpleasant to the touch at best, and disgusting at worst – it depends on your taste. It's an incredibly crude piece of plastic, which gives the phone a very cheap feel. It would have been tons better if Sony had simply gone for the standard, glossy finish, but no, they had to make you regret that you've bought this phone every time you hold it in your hand.
Anyway, there are much worse things in life, so we'll just accept it as it is and move on. The Xperia go is a rugged device, but it's also a smartphone, so it needs to have a sizable

screen

. That's why Sony has equipped it with a

3.5" panel with a resolution of 320x480

. The pixel density isn't sky-high, but at 165 ppi, small text still doesn't look terribly jagged. It's light-years away from the beauty of an HD screen, though. Viewing angles are so-so, which means they are OK for a mid-end device, while outdoor visibility is on par with most other smartphones out there. The Sony Xperia go is equipped with a scratch-resistant glass, which is in line with its rugged status.
Speaking of ruggedness, we should point out that the Xperia go isn't rugged in the traditional sense of the world. It only features

water and dust protection

, which should be enough in most cases. The go is IP67 certified, meaning that it's completely dust-proof, and you can submerge it under up to 1 meter for up to 30 minutes. The covers of the microUSB port and 3.5mm headset jack isolate the components tightly, but are easy to remove. The SIM card and microSD card compartments, situated under the back cover, as also well-sealed.